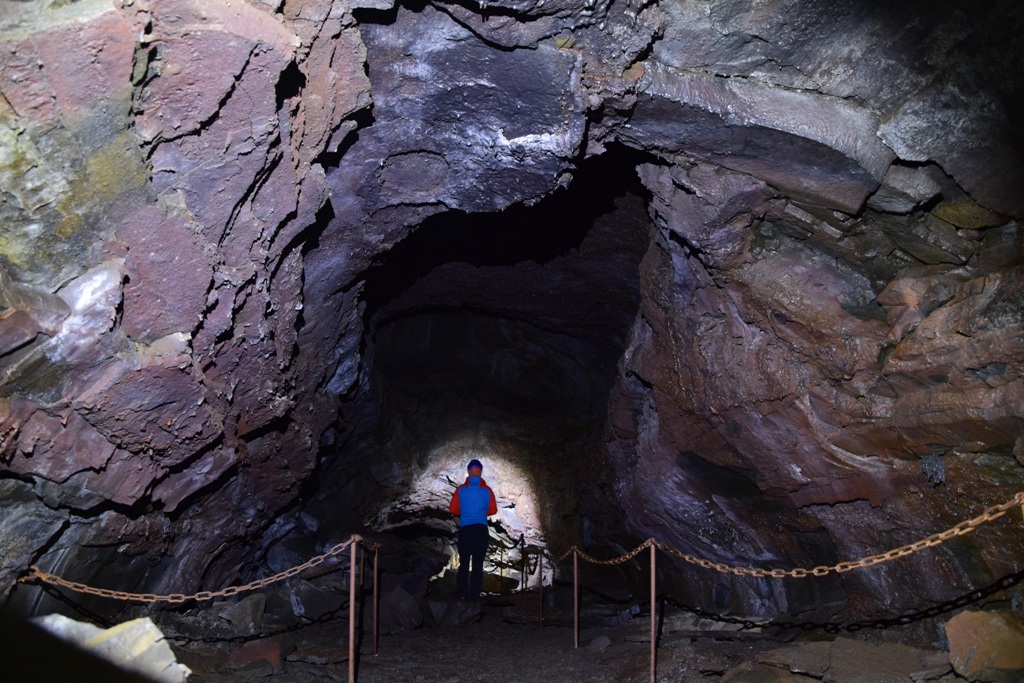 Caves and glaciers
During this tour we will take you into the underground world of amazing lava cave Leidarendi and visit South Coast of Iceland for unforgettable walk on Solheimajokull glacier.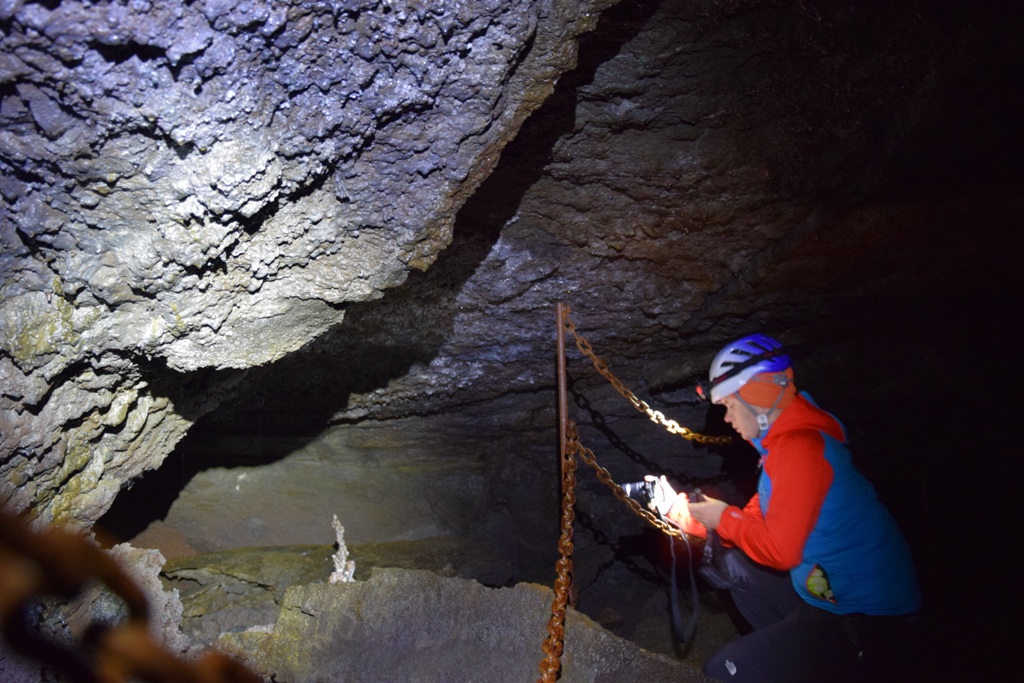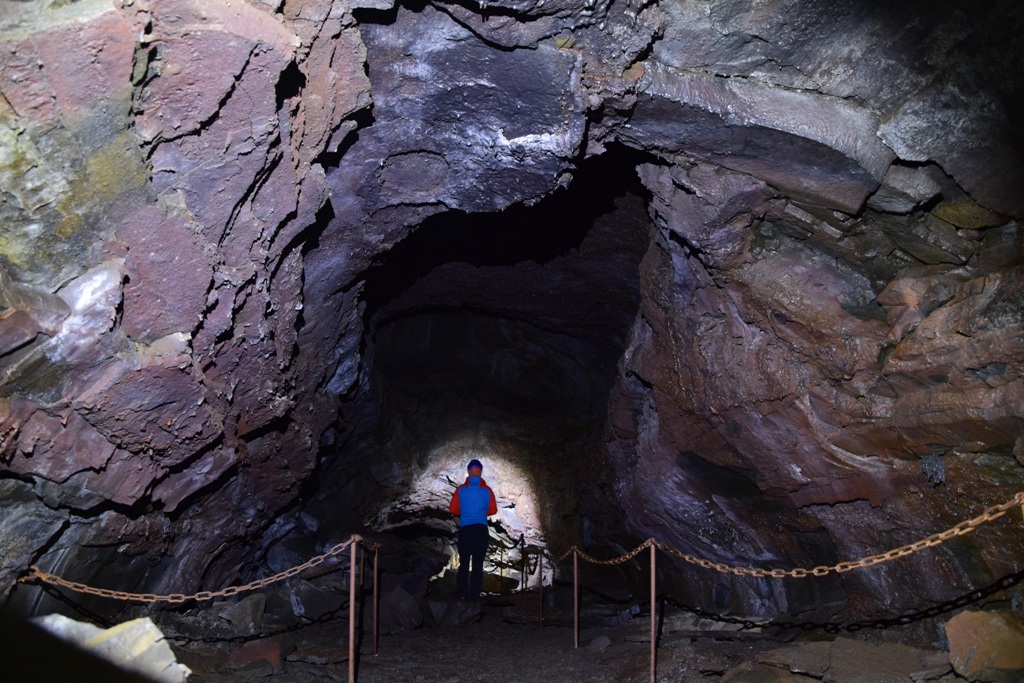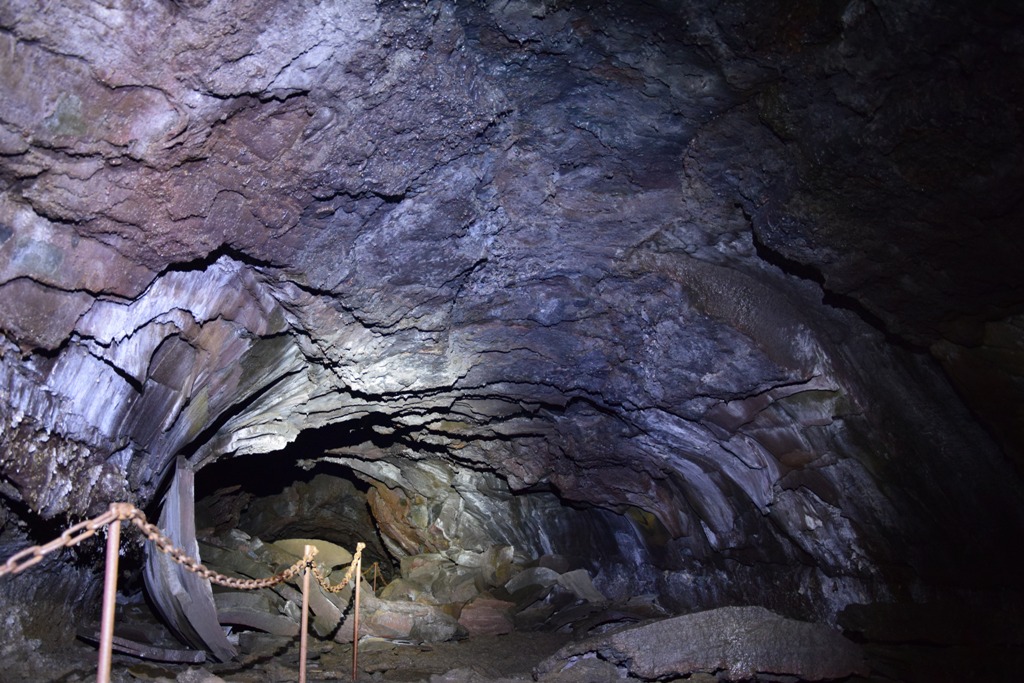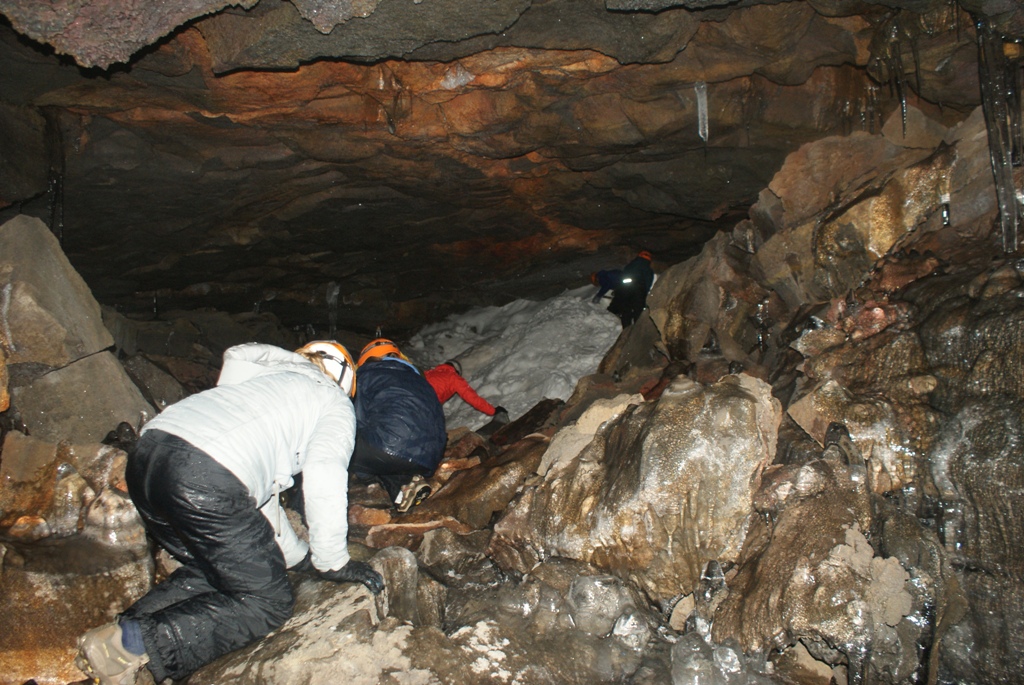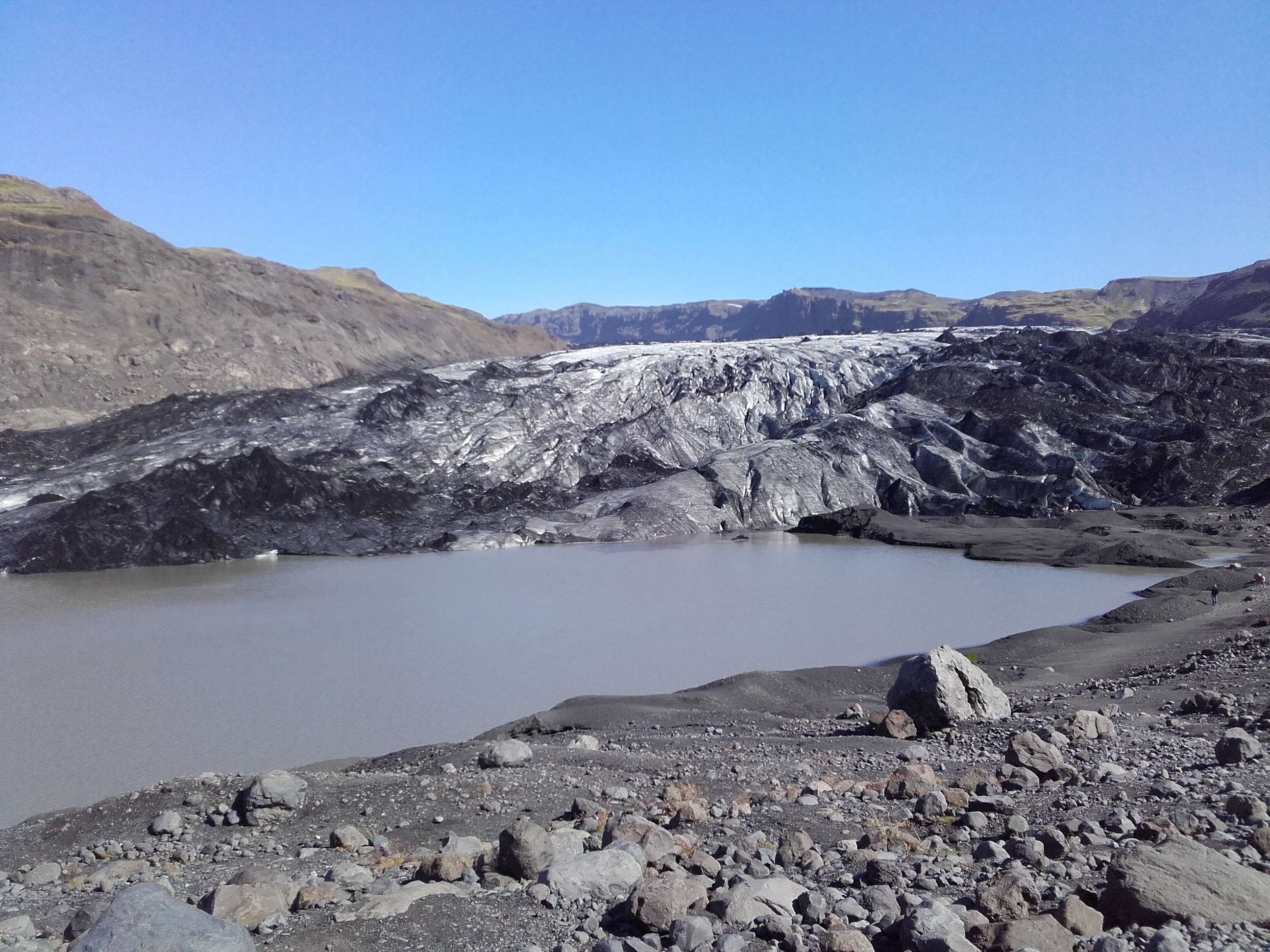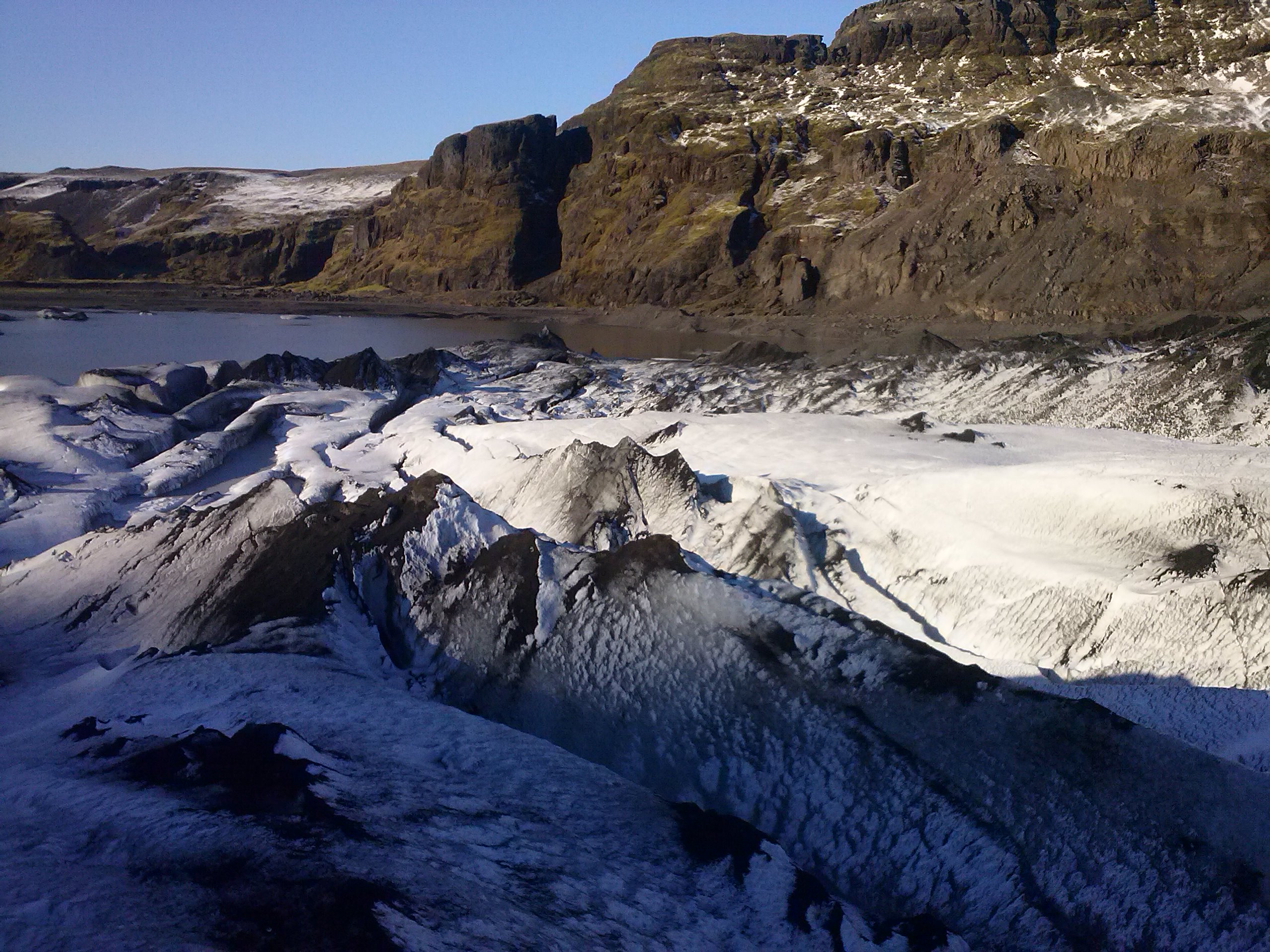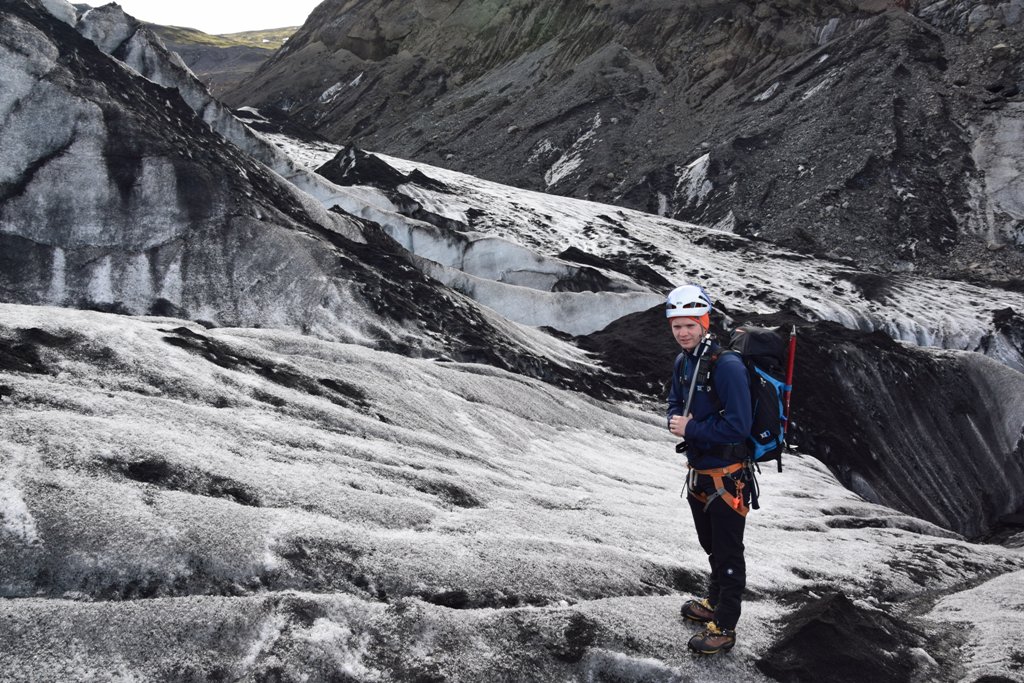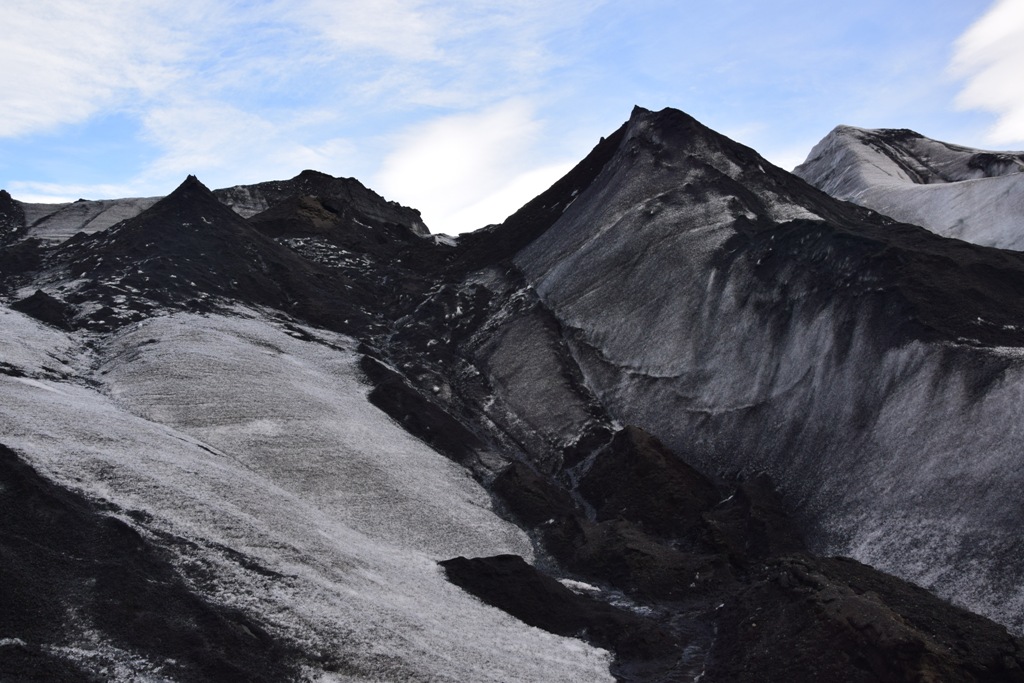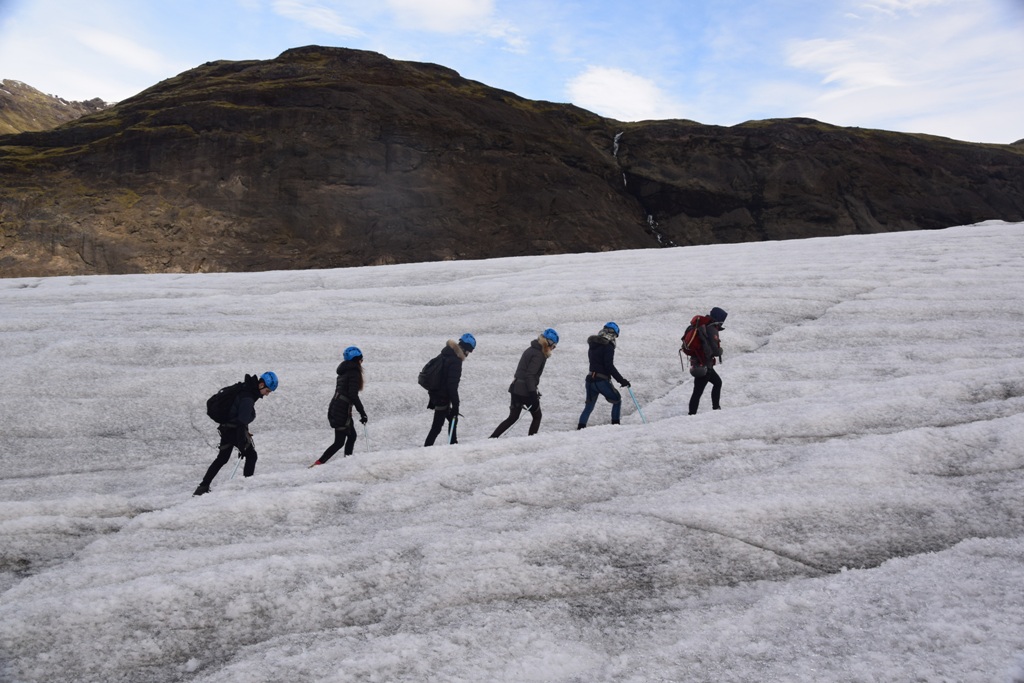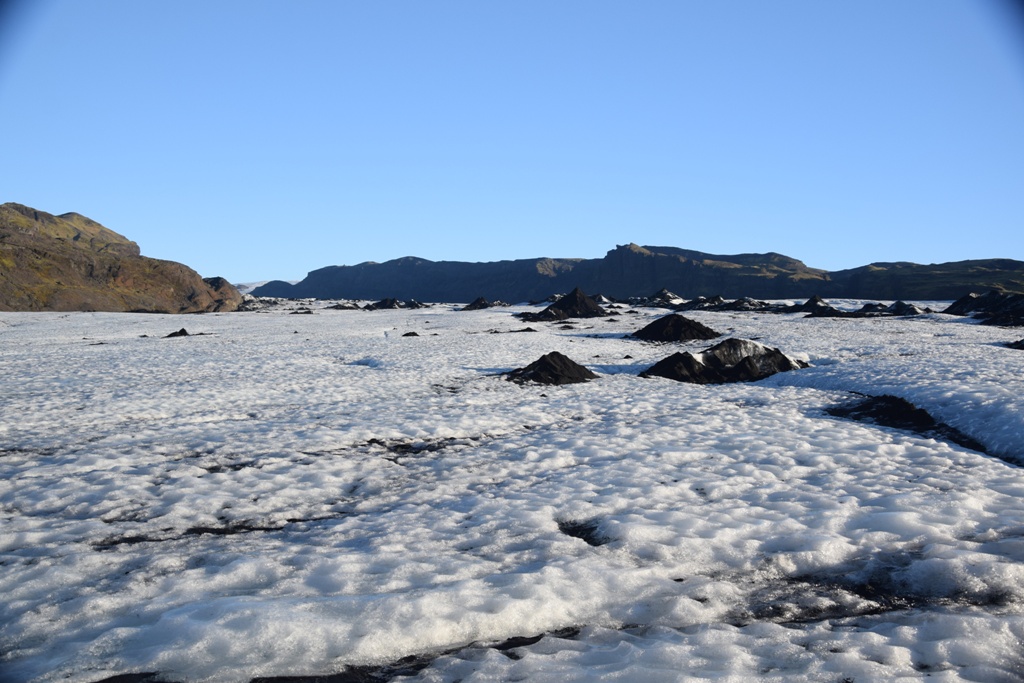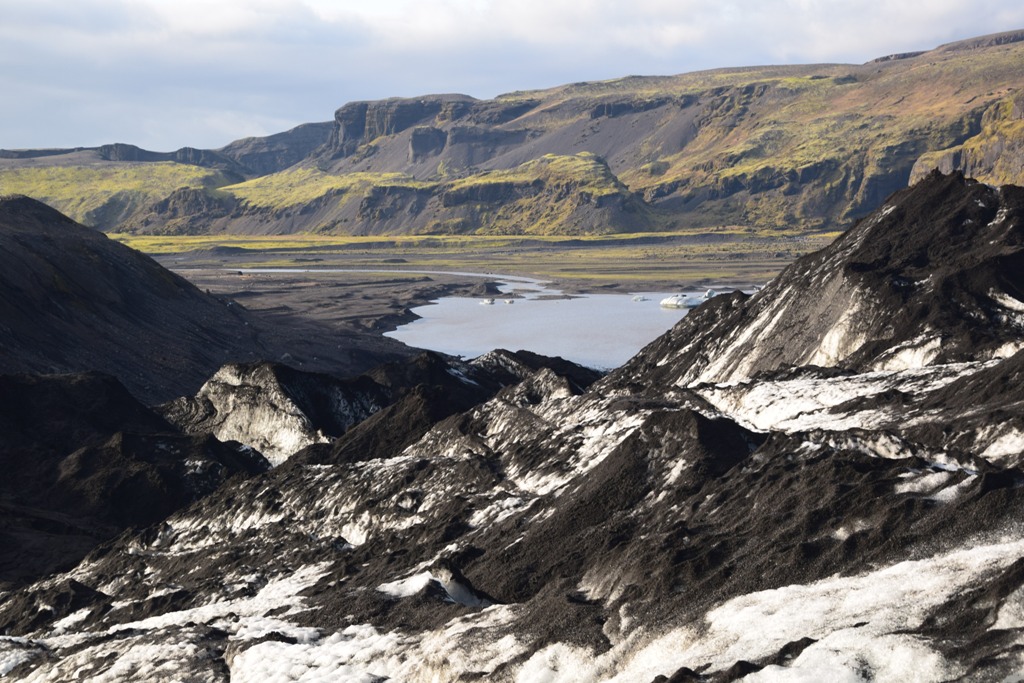 In the morning we will pick you up from your hotel or designated bus stop downtown and we will head towards Blue Mountains, just 30 minutes from Reykjavik. On the parking lot we will put helmets on and just after 5 minutes walk we will enter the underground world. Leidarendi is one of many volcanic caves in Iceland. It was formed during eruption, when river of lava flows through the terrain and the ceiling cools down faster than inside, around 2000 years ago. The name means "End of the road" and it is around 900 meters circular tunnel. Inside we can find amazing rock formations such as stalagmites and stalactites. Walk through the cave takes about an hour and leads through narrow tunnels at some parts, where crawling is necessary. Your guide will explain the geology and history of this amazing place. After the visit in the cave we will head towards the South Coast of Iceland.
Our next stop will be amazing glacier hike on Solheimajokull glacier. Sólheimajokull is an outlet glacier fed by Myrdalsjokull ice cap – 4th biggest glacier in Iceland. Glacier catches travellers eye already from the main road. Leaving the bus on the parking lot you will put on harnesses and helmets and crampons will be fitted to your shoes. Next you will walk along the path leading to the glacier for about 15 minutes to enjoy the beauty of nature. This distance shows how much the glacier melted since 1995, when the edge of Sólheimajokull was next to the parking lot. You will experience hiking on the glacier, your guide will take you safely through deep crevasses, moulins, ice caves and other wonders of the glacier. Our last stop on the way back to Reykjavik will be Seljalandsfoss, a magnificent 60 meters tall waterfall that takes its origin in glacier Eyjafjallajokull. A small cave behind the waterfall and the pathway leading through it gives amazing opportunity to take amazing pictures. Just next to Seljalandsfoss there is another fall called Glufrabui – a waterfall hidden in a narrow canyon.