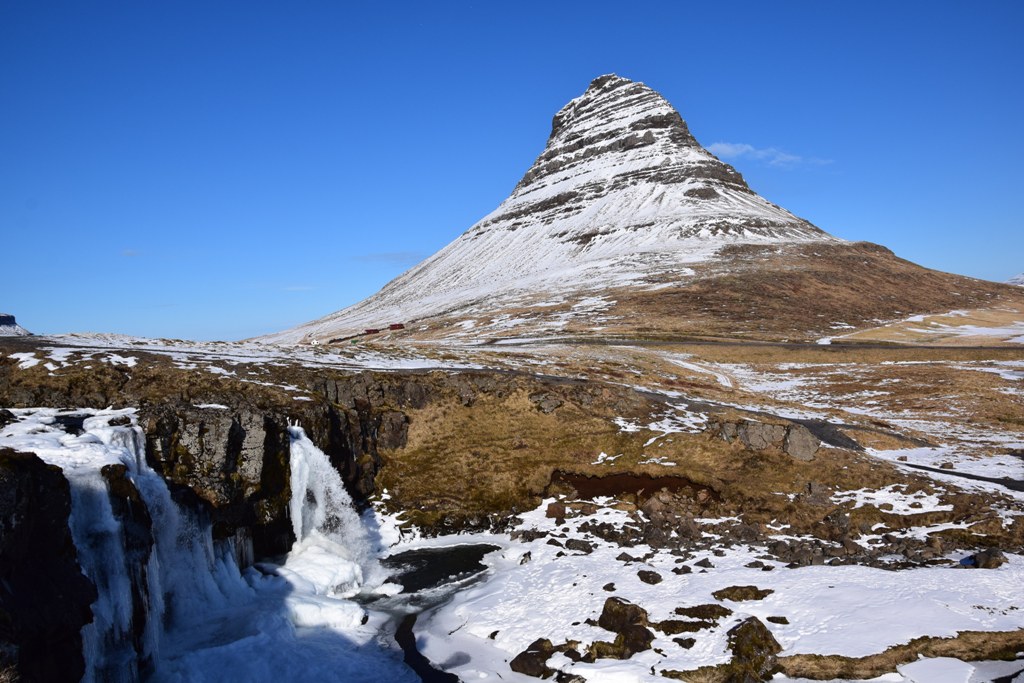 Snæfellsnes – Iceland in a nutshell
Snæfellsnes can be called Iceland in a nutshell. We can find everything there – from spectacular glaciers, volcanic craters, lava fields and mountains to hot springs, black sand beaches, waterfalls, small farms and fishing villages.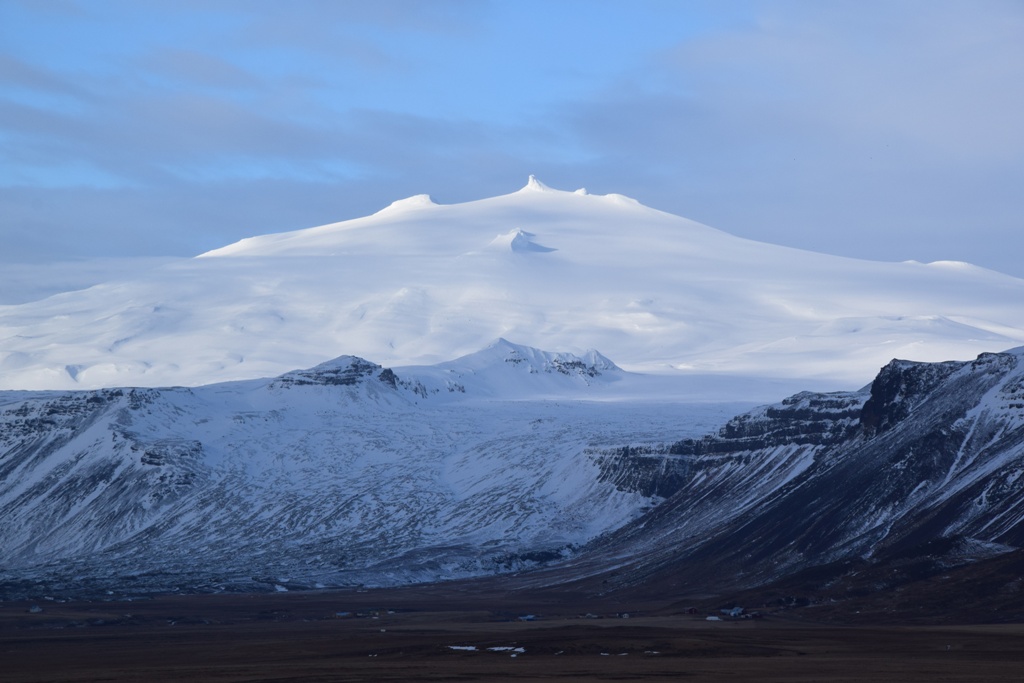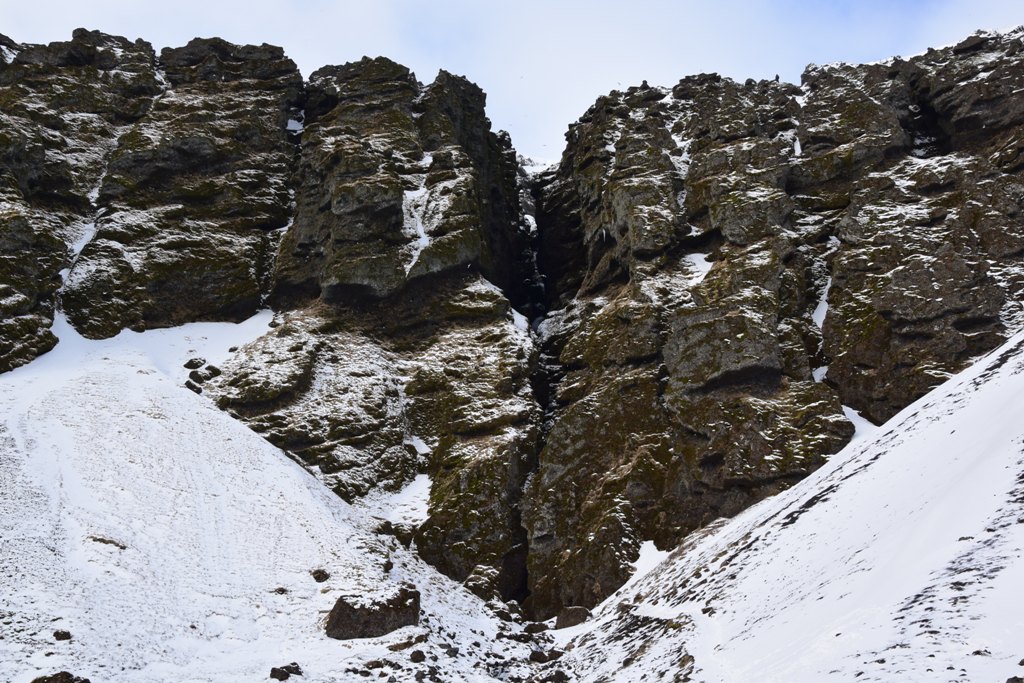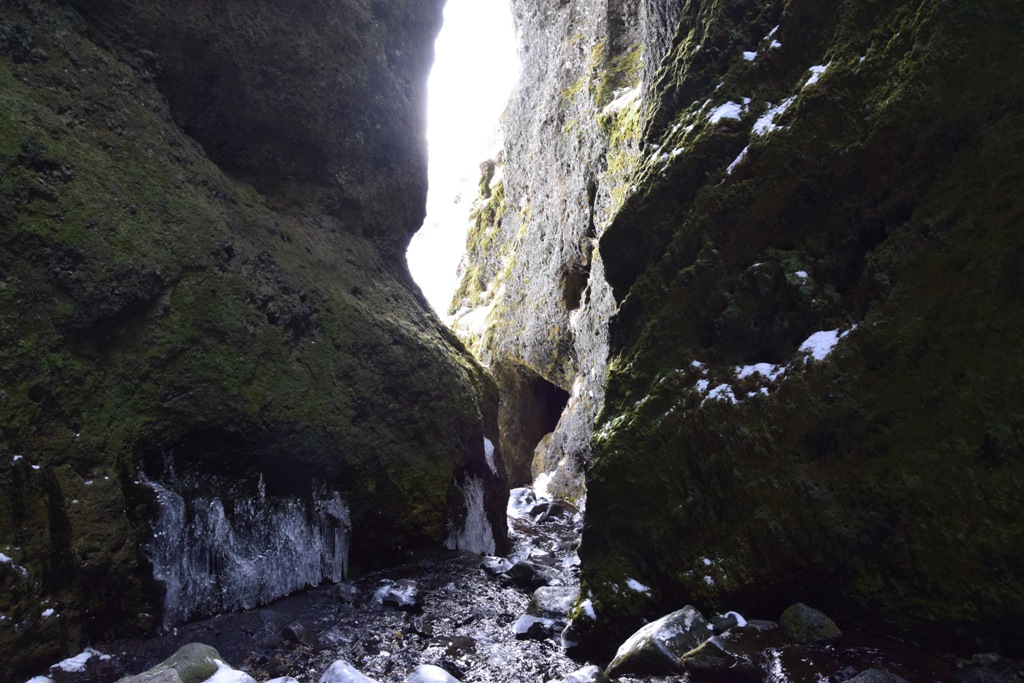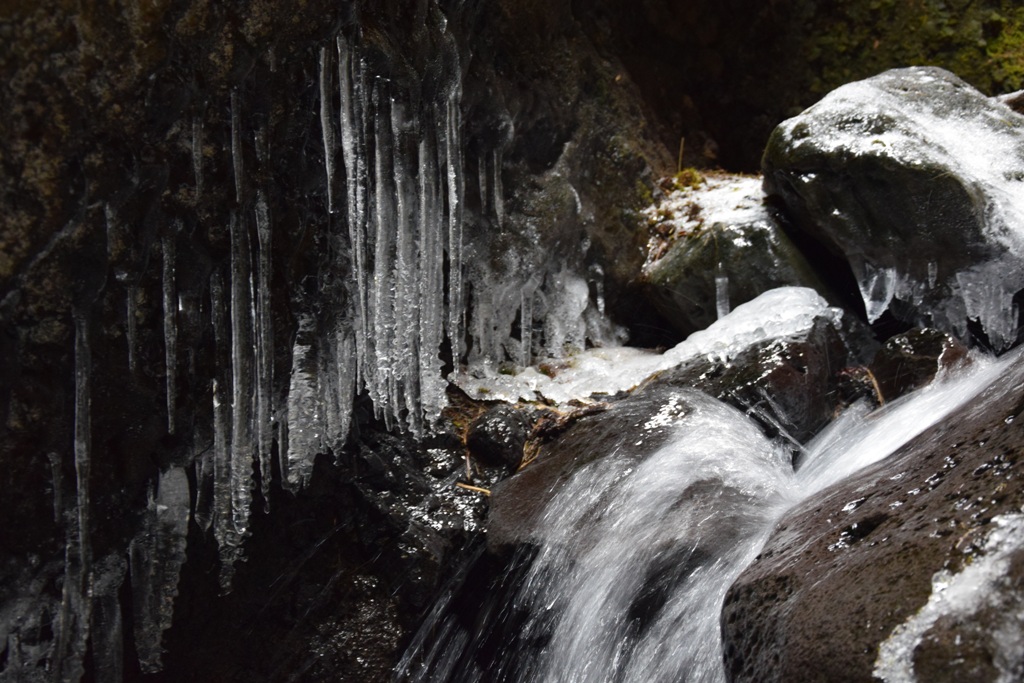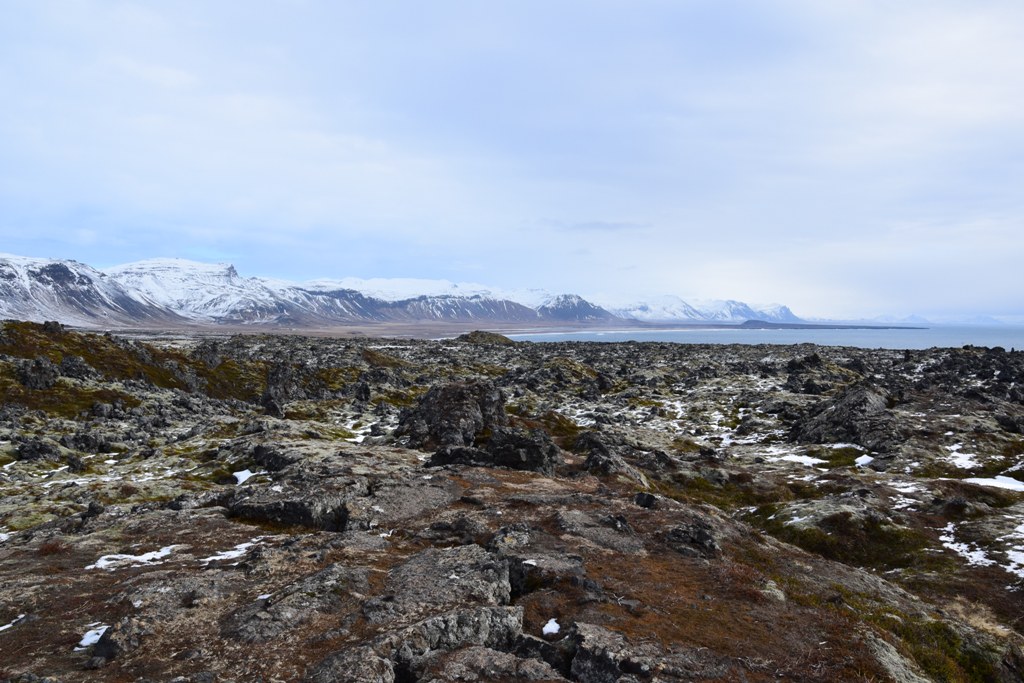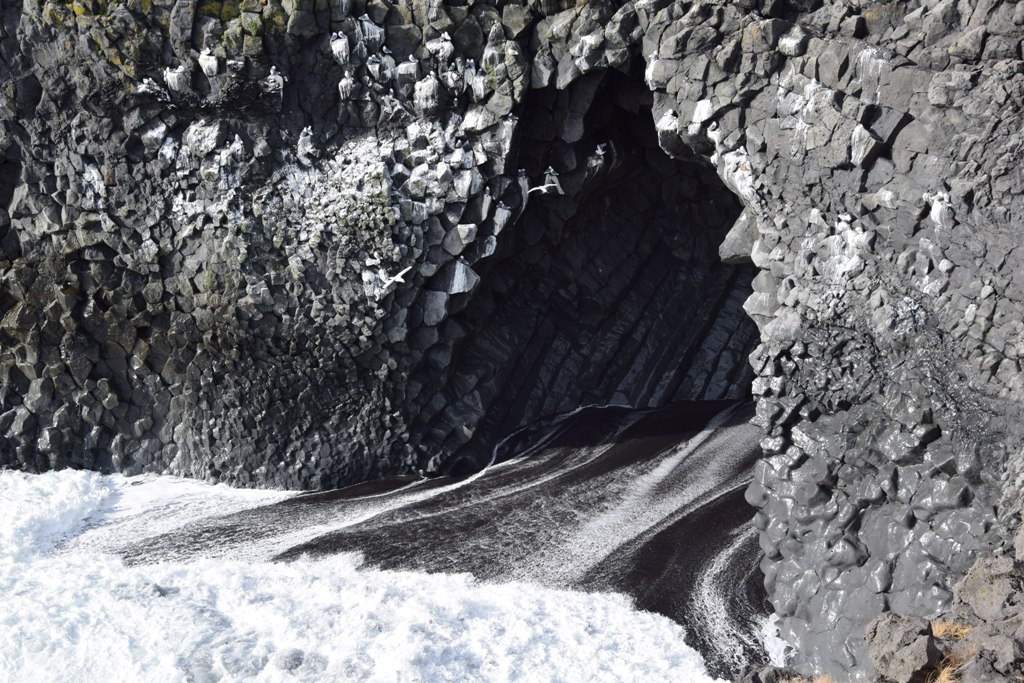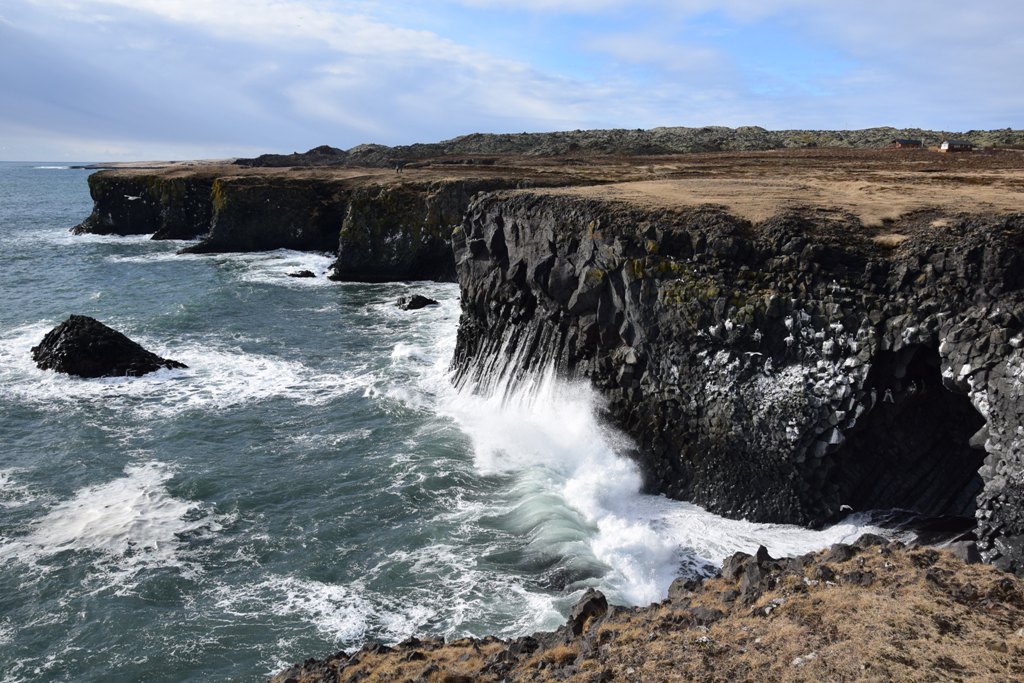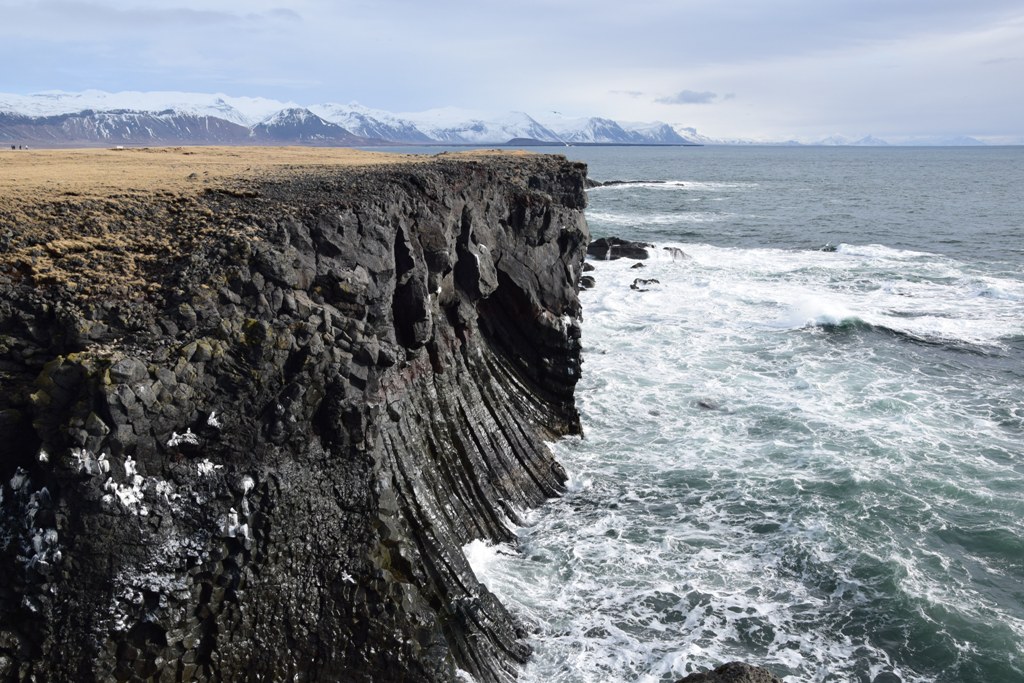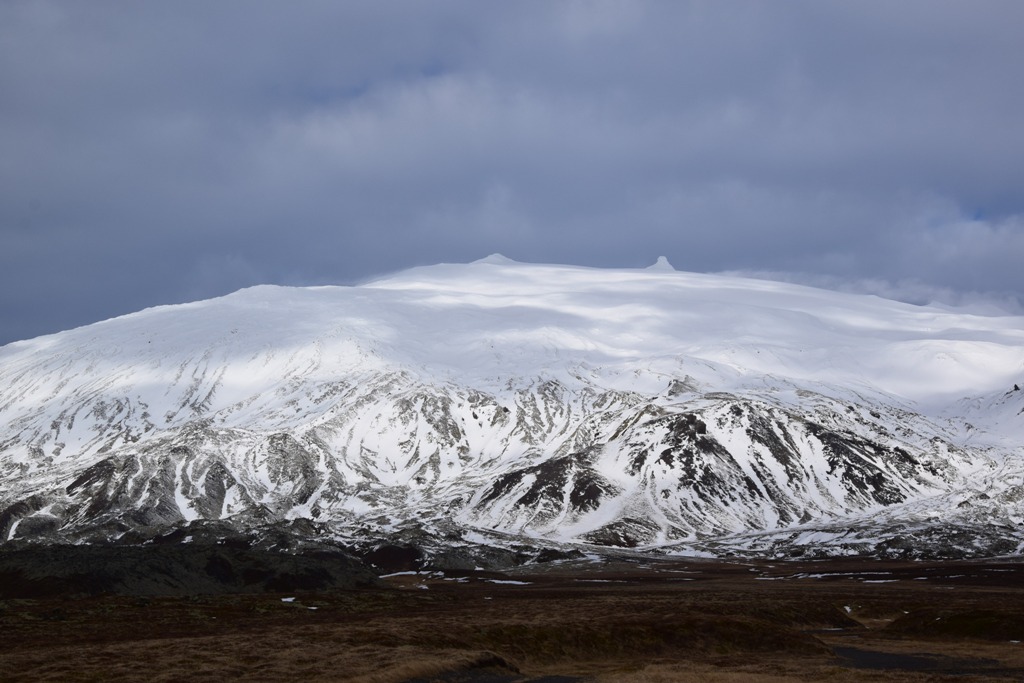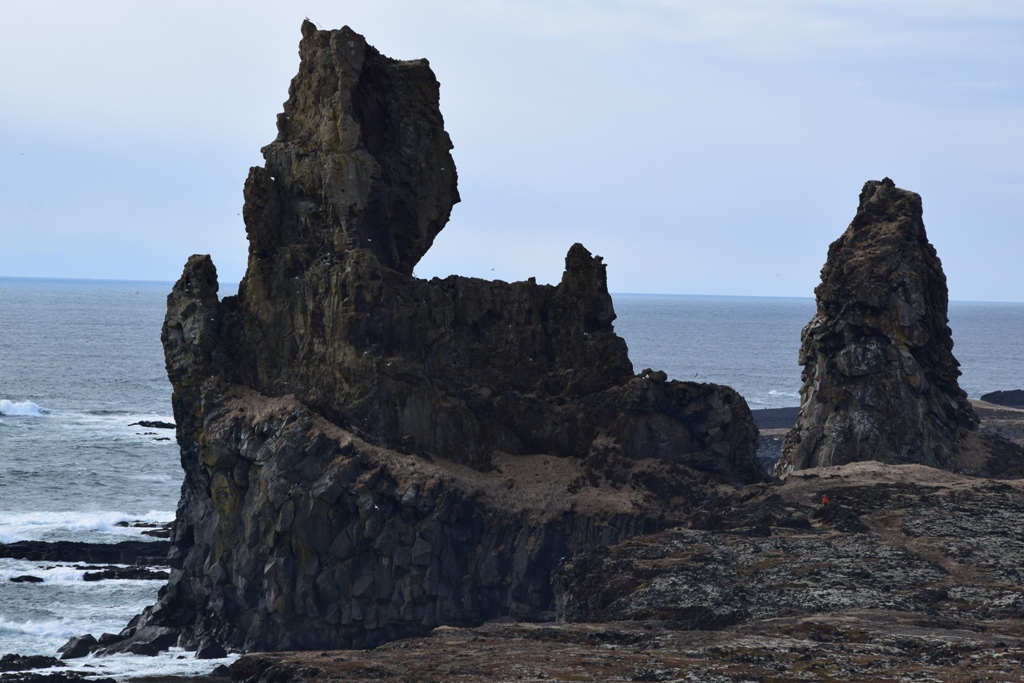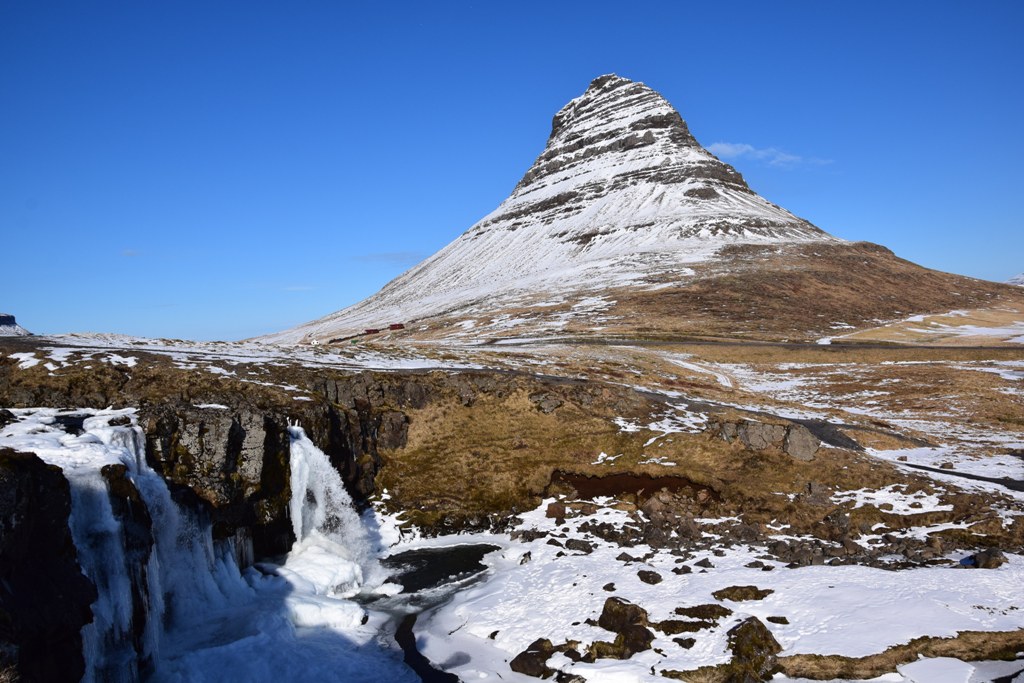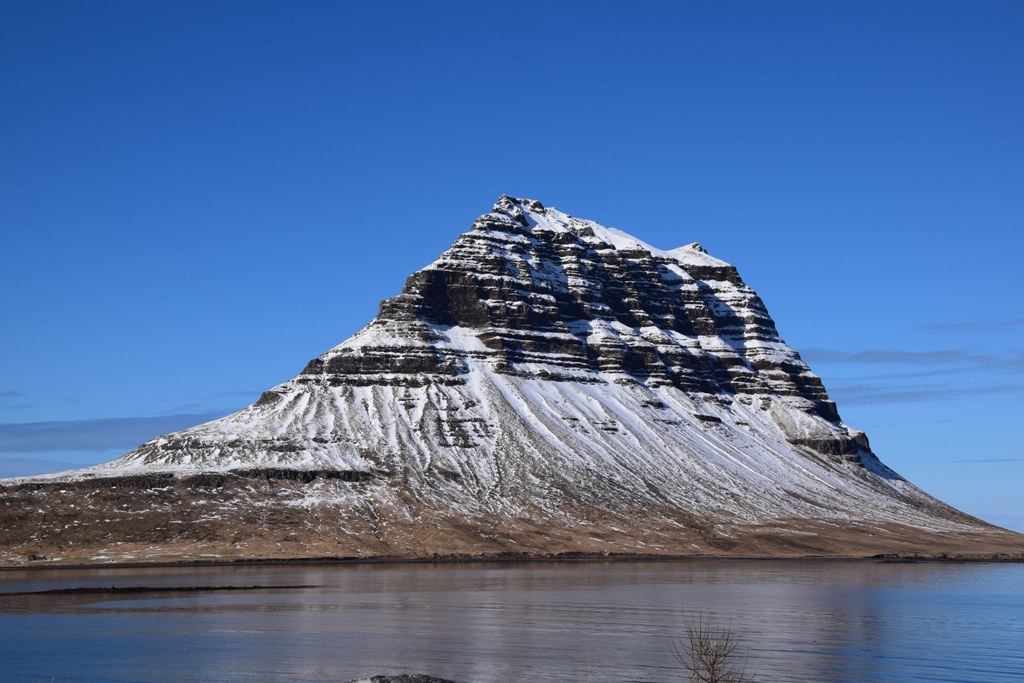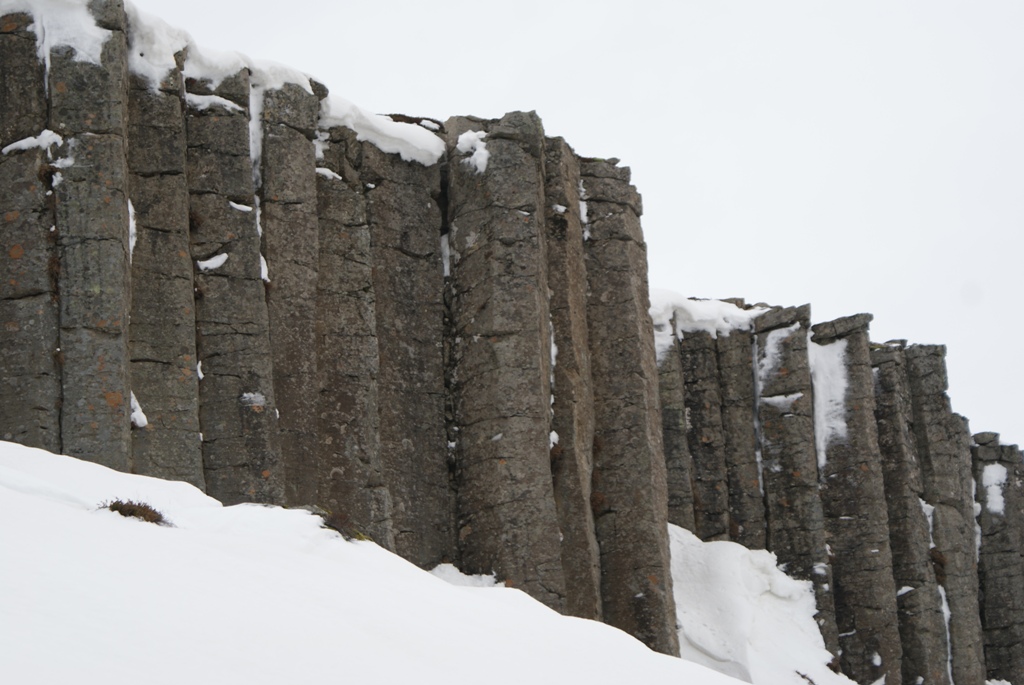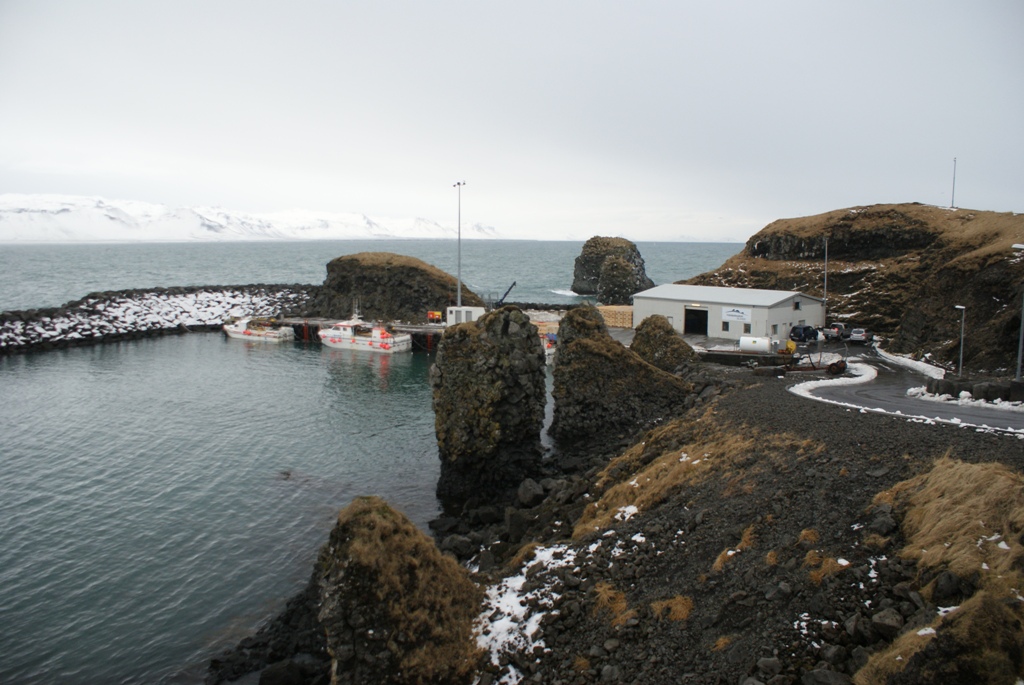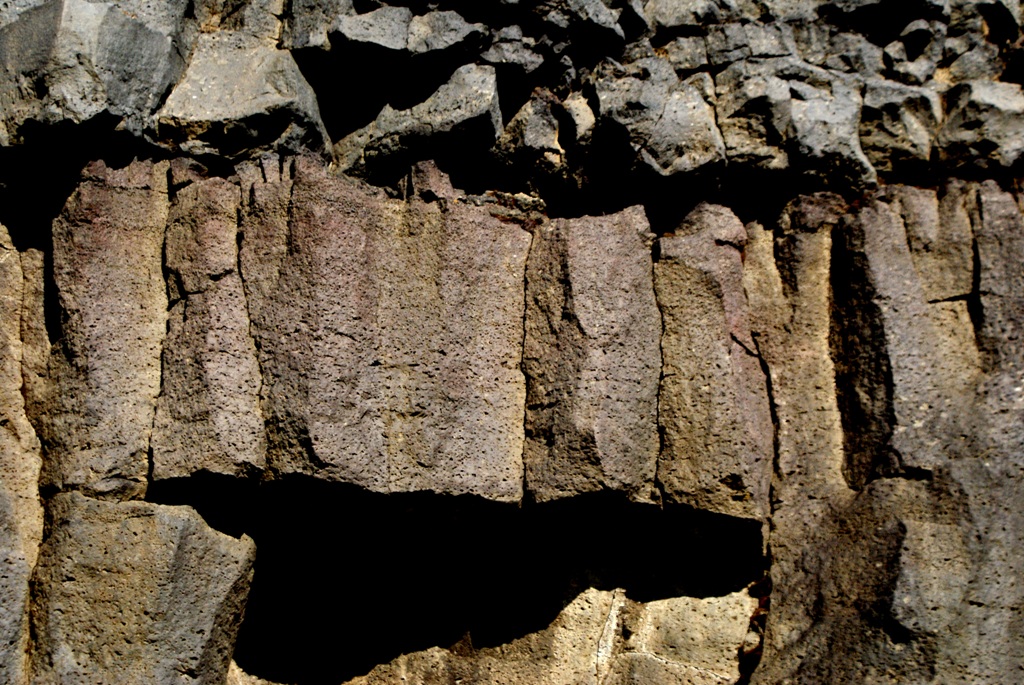 During this tour we will leave Reykjavik and drive to the north. After a short breakfast stop we will head to Snæfellsnes, which means "snowy mountain peninsula". Our first stop will be the line of amazing basalt columns at Gerðuberg. Next, will drive towards Rauðfeldsgjá. After a short hike we will go into a narrow canyon, mentioned in old Bárðar saga Snæfellsáss – a late saga of Icelanders. In this place we might get wet and we have to be careful on the slippery rocks. From there we will drive to Arnarstapi, where from the town center we will be welcomed by the statue of Bárður Snæfellsás – the protector of the Snæfellsjökull. The incredible coastline includes basalt columns, basalt caves and popular hollow cliff – Gatklettur. Leaving Arnarstapi, we will enter "Snæfellsjökull National Park" – the youngest national park in Iceland. Snæfellsjökull, thanks to Jules Verne, is one of the most famous Icelandic mountain, as "The Journey to the Centre of the Earth" begins inside. This glacier-covered volcano has been quiet for the last 1800 years, but it's not considered dormant – in the past 10 000 years Snæfellsjökull has had three major eruptions. We will stop by the beautiful basalt columns Lóndrangar, where we will have an incredible view over the glacier and the sea. Our next stop will be a wonderful hike to the top of the volcanic crater Saxhóll, which gives us panoramic view around the magnificent lava fields. The last stop on our tour will be on the northern part of the peninsula, by the "Church Mountain" – Kirkjufell. This lonely narrow mountain in the middle of the fjord is the main destination for many photographers. From there we will head back to Reykjavik, where we will drop you off to you hotels or designated bus stops.