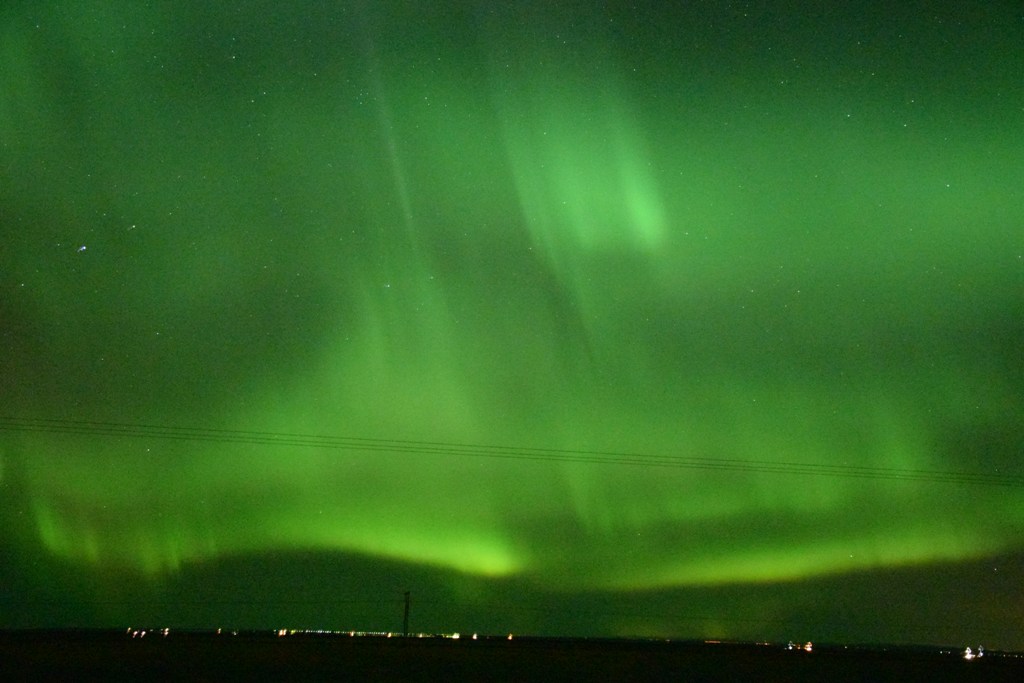 Northern lights and caving
Iceland is located on the border of two tectonic plates, that causes high volcanic activity on the surface. During eruptions, when rivers of lava flows through the terrain, the ceiling cools down faster than the inside creating volcanic caves. During this tour we will take you into the underground world of the amazing lava cave Leiðarendi. This tour is a wonderful combo with The Northern Lights Hunt.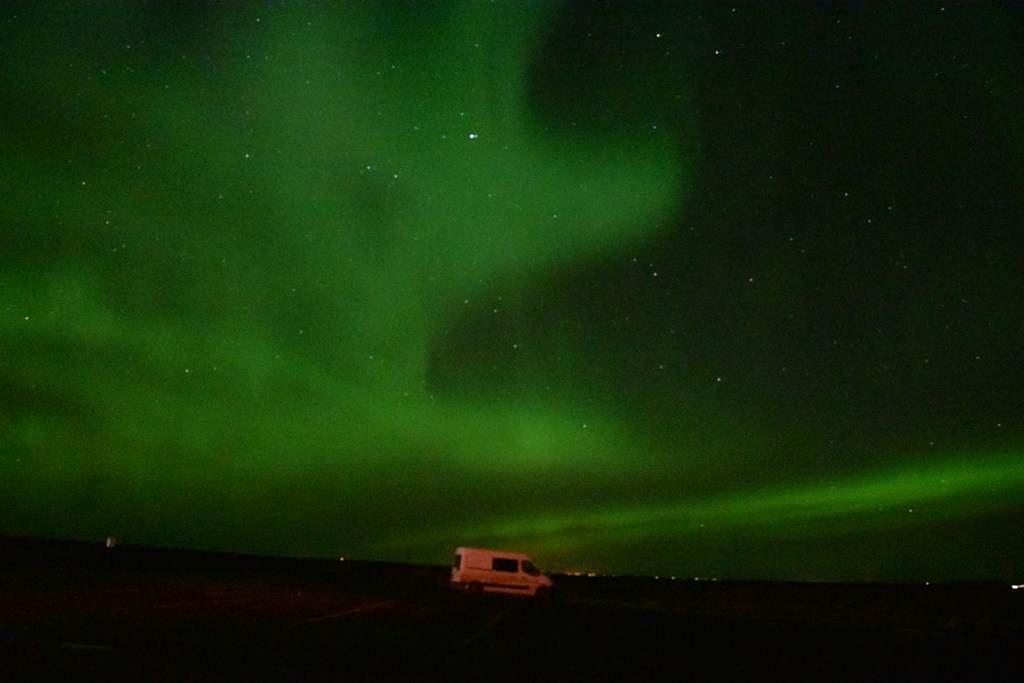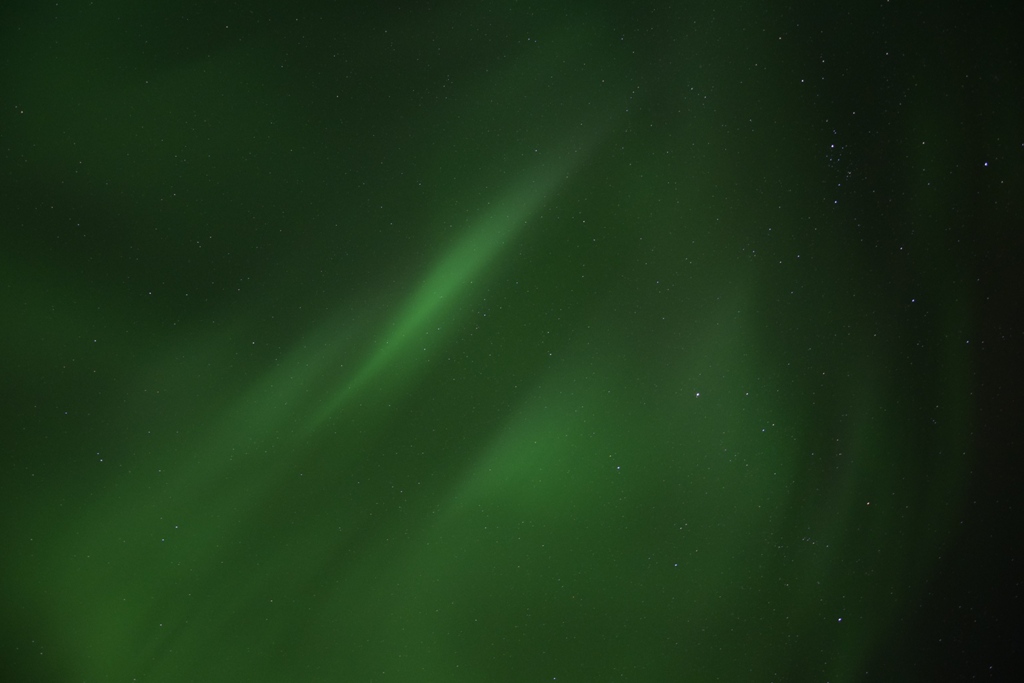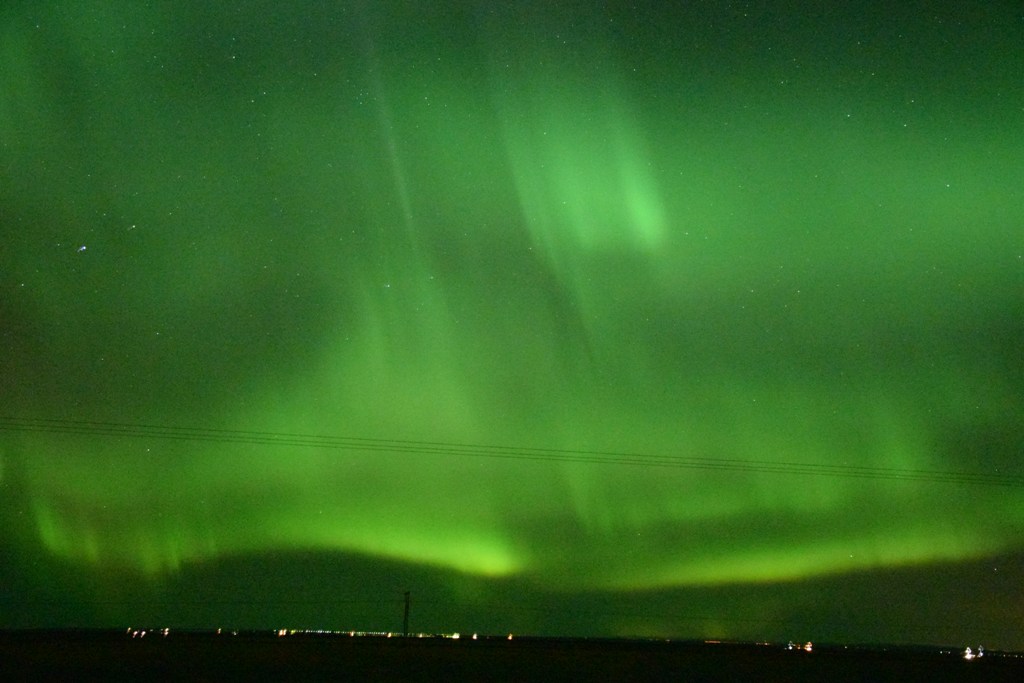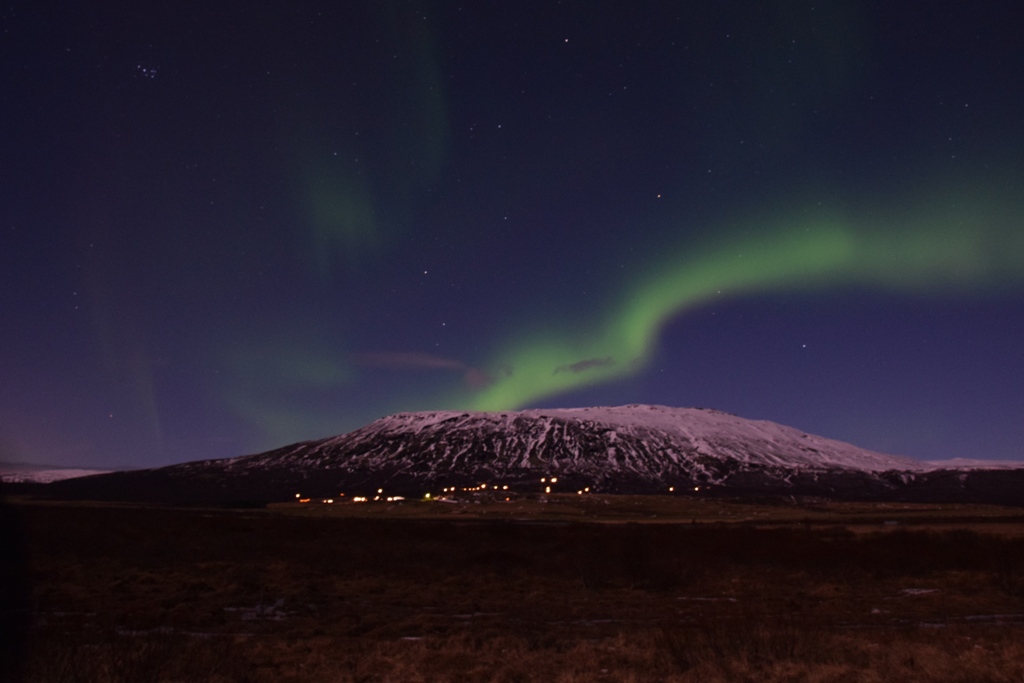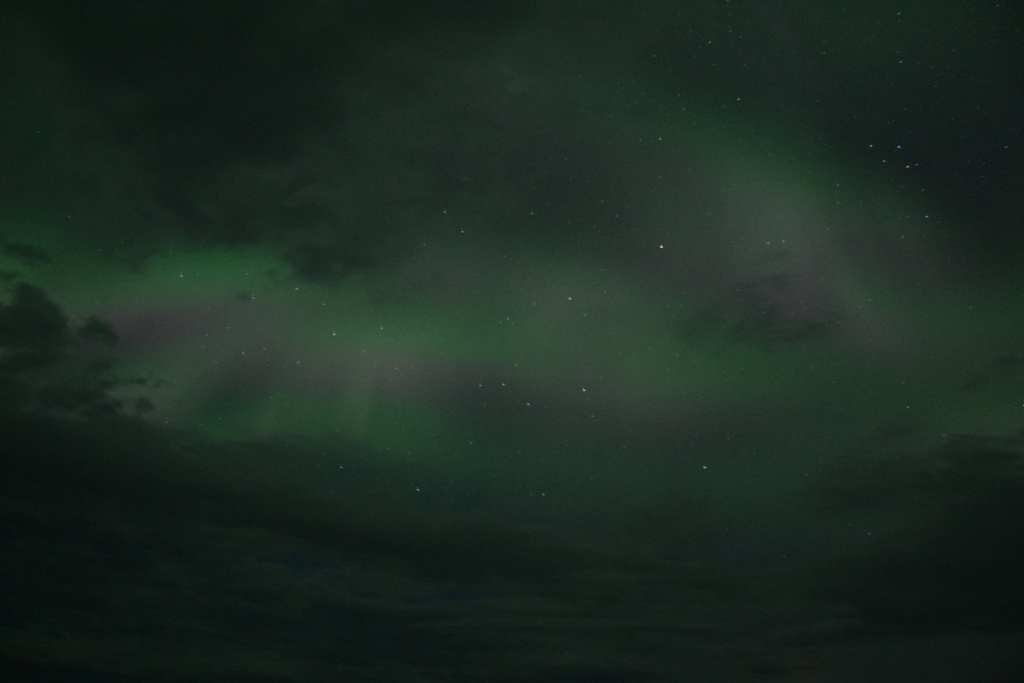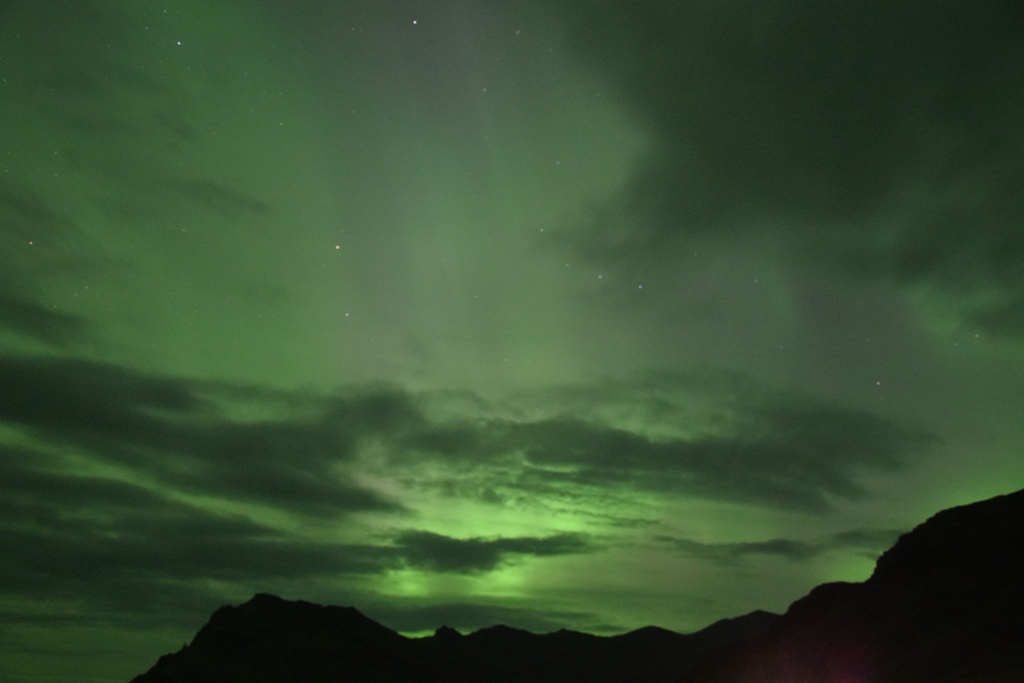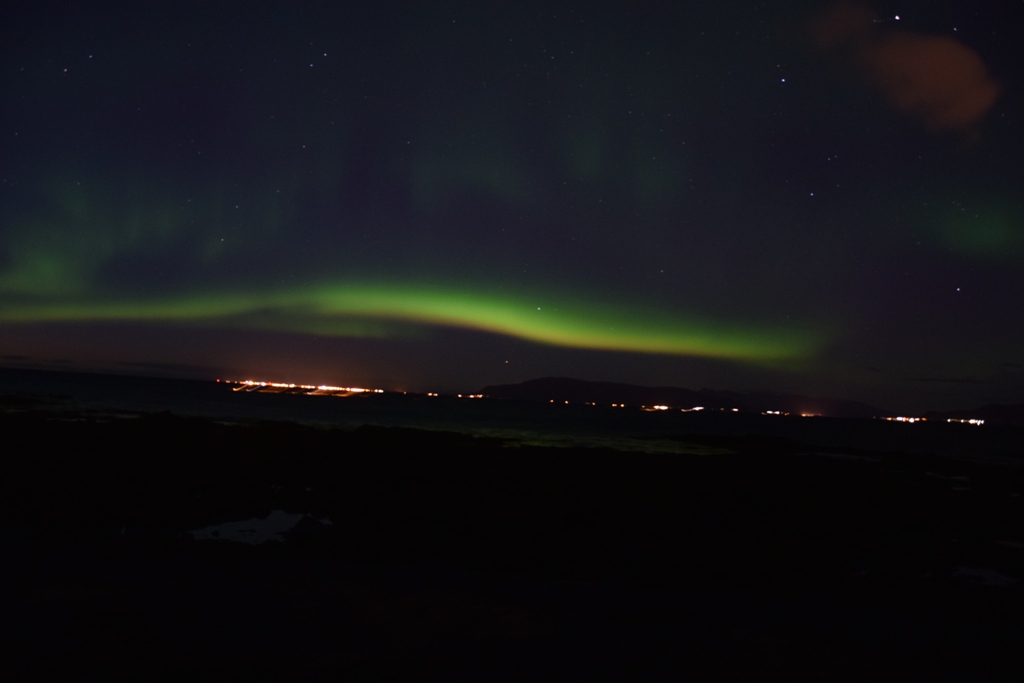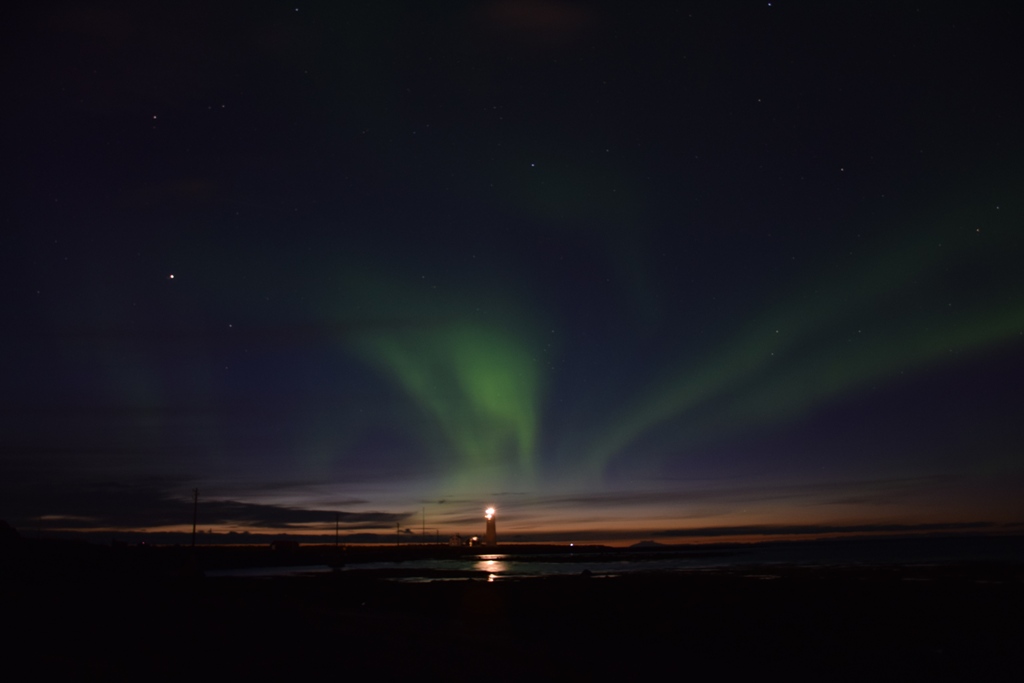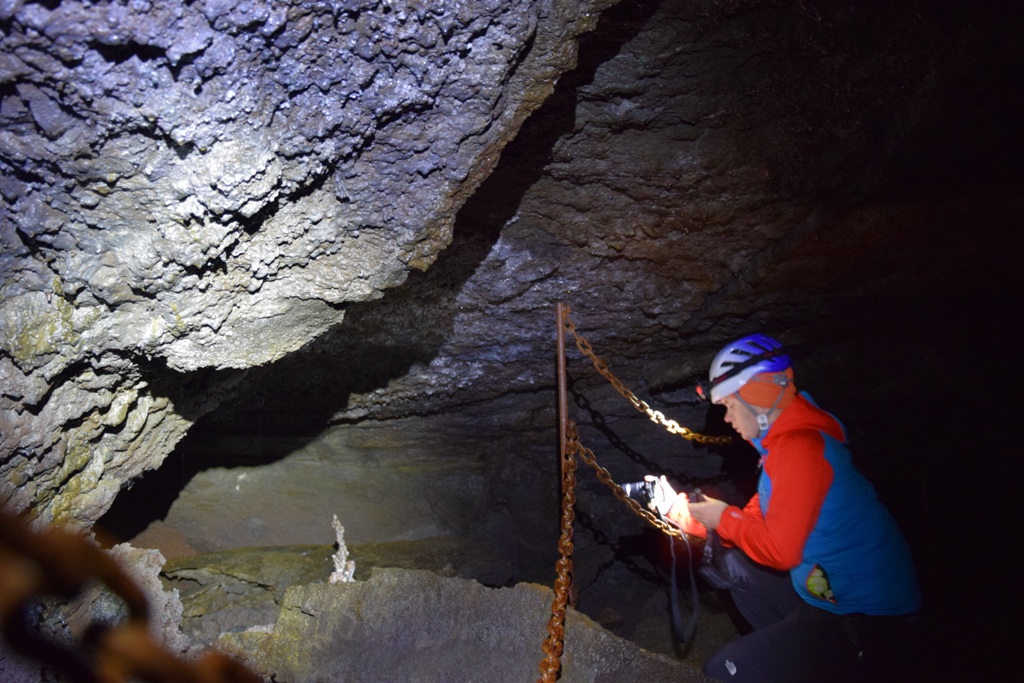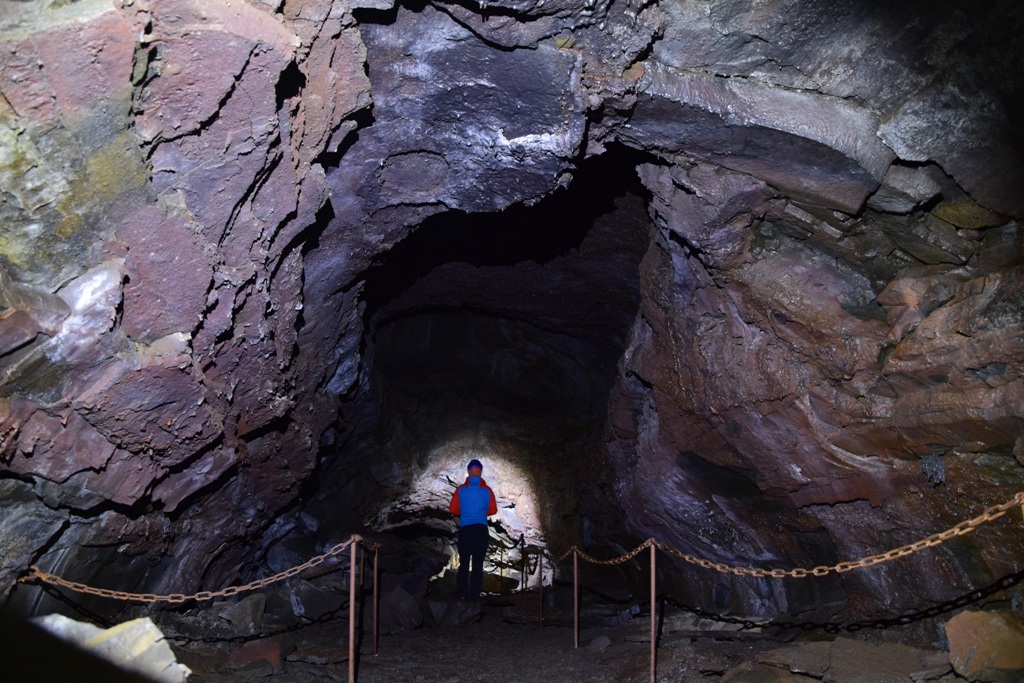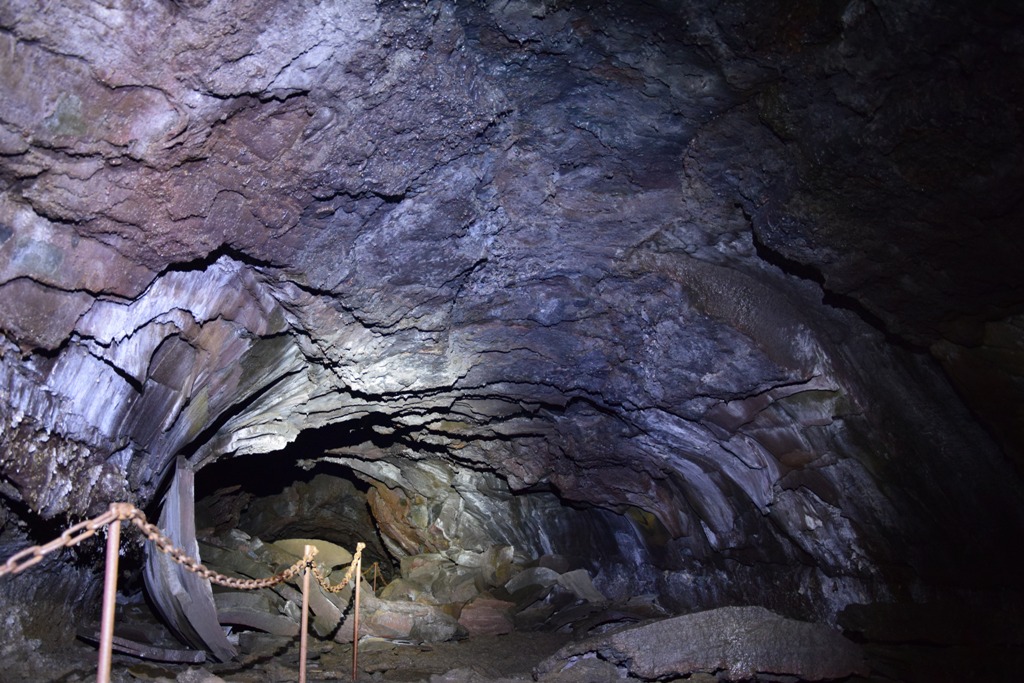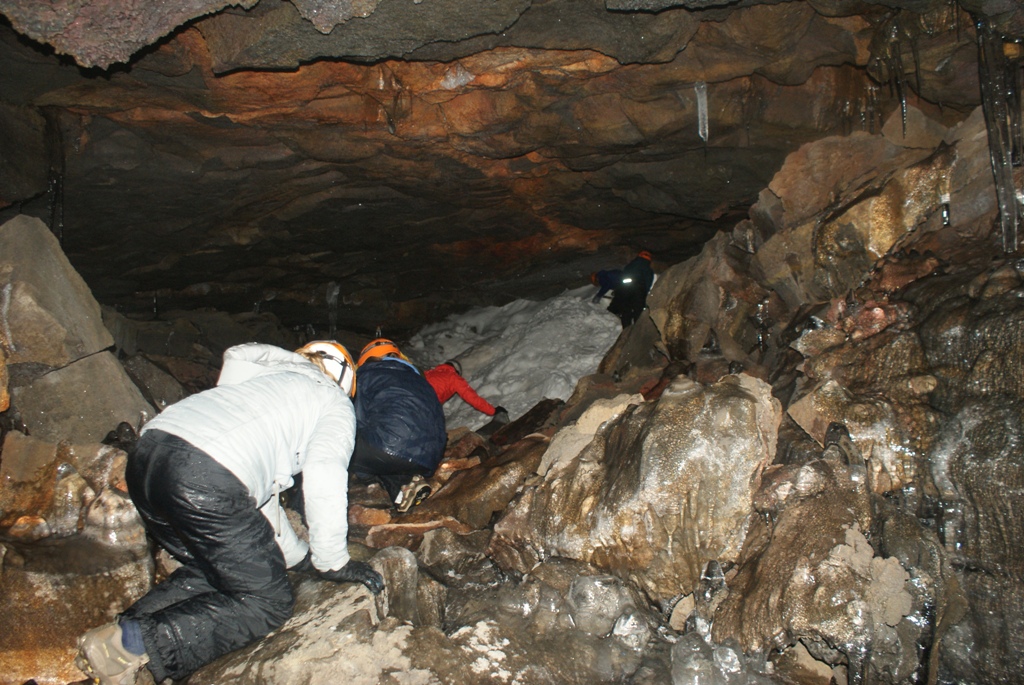 In the afternoon we will pick you up from your hotel or designated bus stop downtown and we will head towards Bláfjöll or Blue Mountains, just 30 minutes from Reykjavik. We will put on helmets and after just a 5 minute walk we will enter an underground world. Leiðarendi is one of many volcanic caves in Iceland. It was formed during an eruption, when a river of lava flowed through the terrain and the ceiling cooled down faster than the inside, around 2000 years ago. The name means "End of the road" and it is a 900 meters circular tunnel. Inside we can find amazing rock formations such as stalagmites and stalactites. Walking through the cave takes about an hour and leads through narrow tunnels at parts, where crawling is necessary. Your guide will explain the geology and history of this amazing place.
After sunset we will start the second part of our tour – The Northern Lights hunt. Your guide will take you to the best location with the highest chance to spot the aurora borealis. In the evening you will be dropped off to your hotel/bus stop at around 00:00.