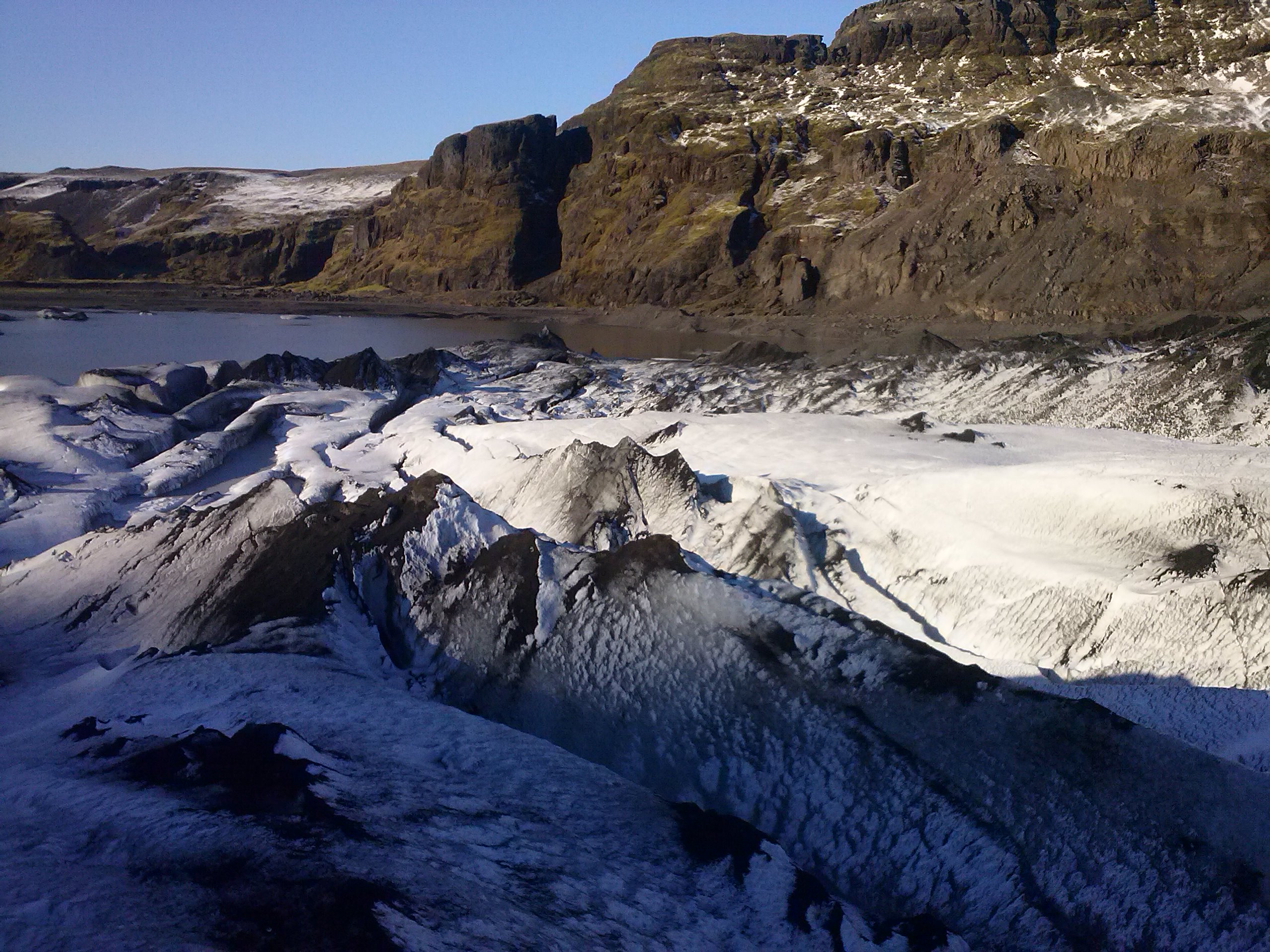 The ice and fire
During this tour we will take you to the wonderful South Coast for a glacier hike on Sólheimajökull glacier. After having a glacier experience we will warm up in the hot spring river in Reykjadalur valley.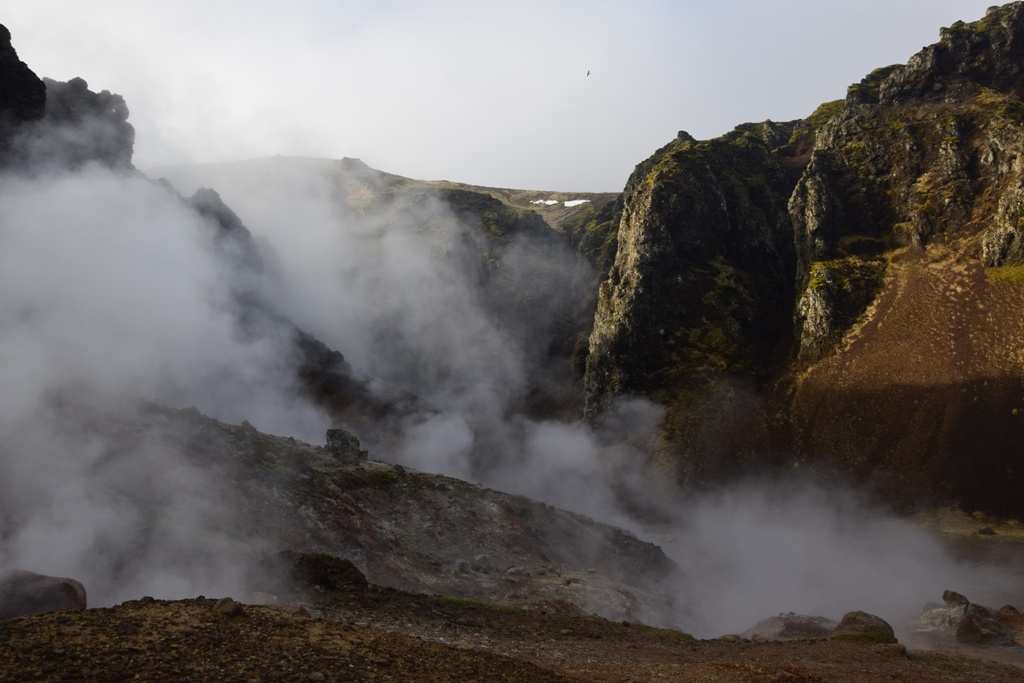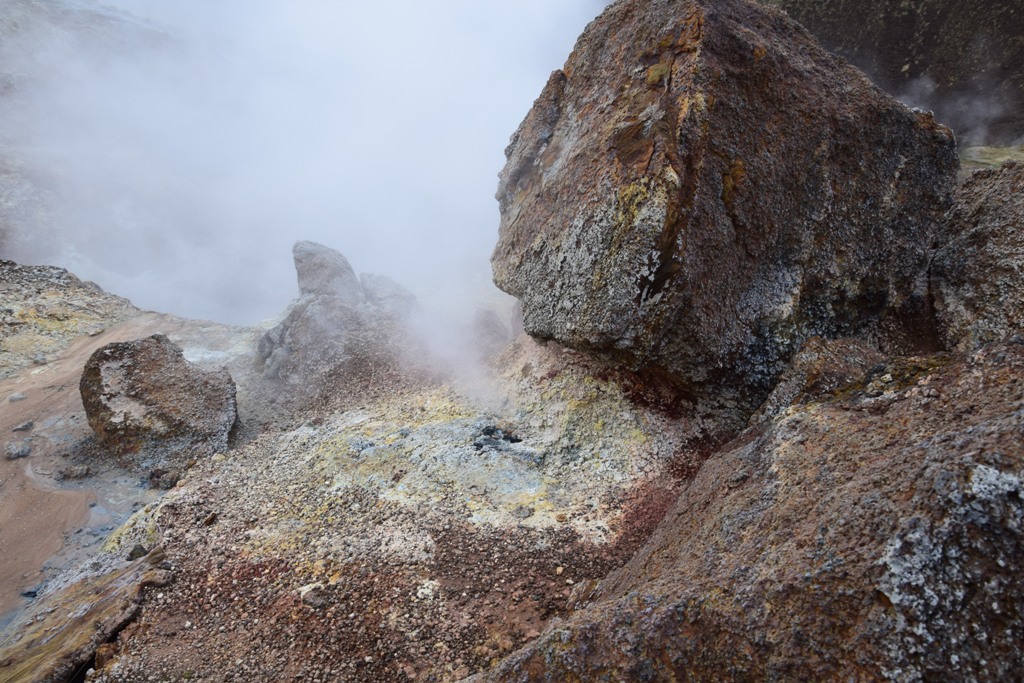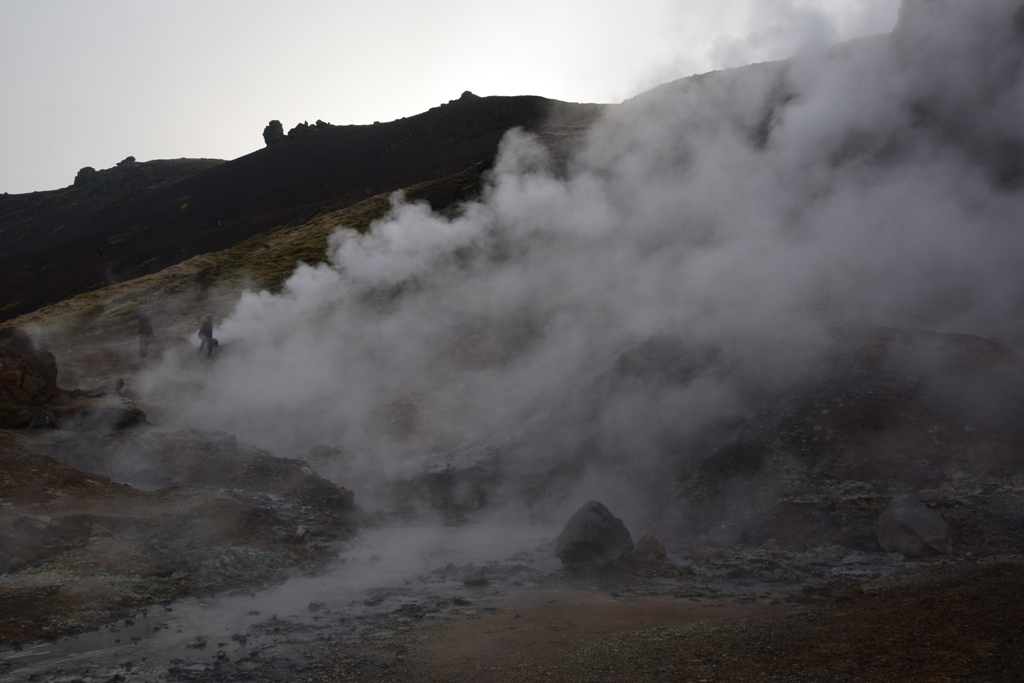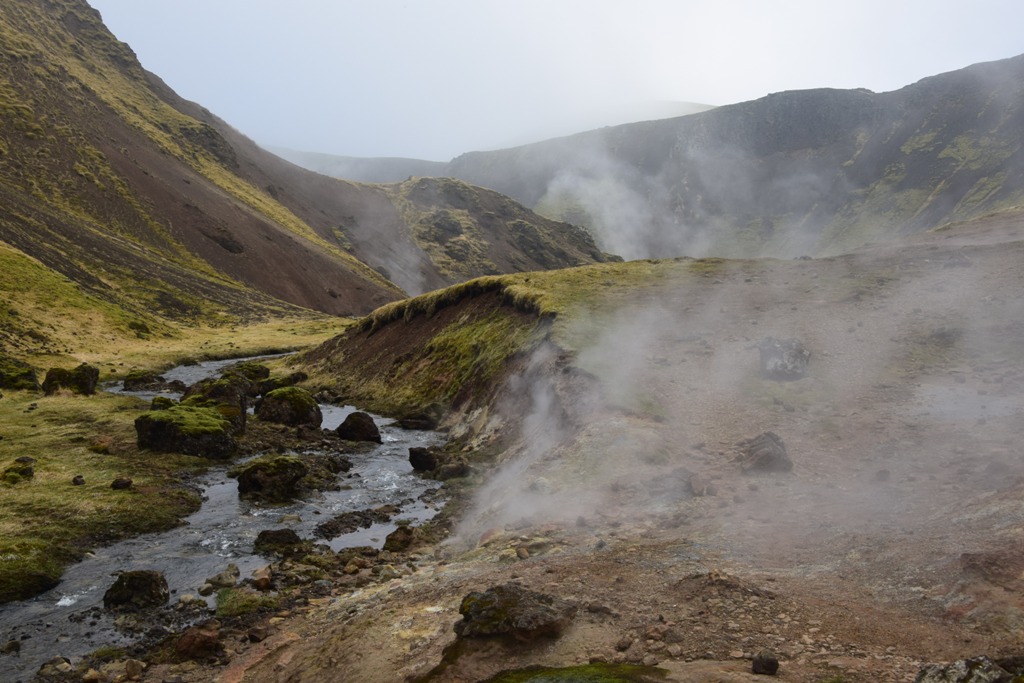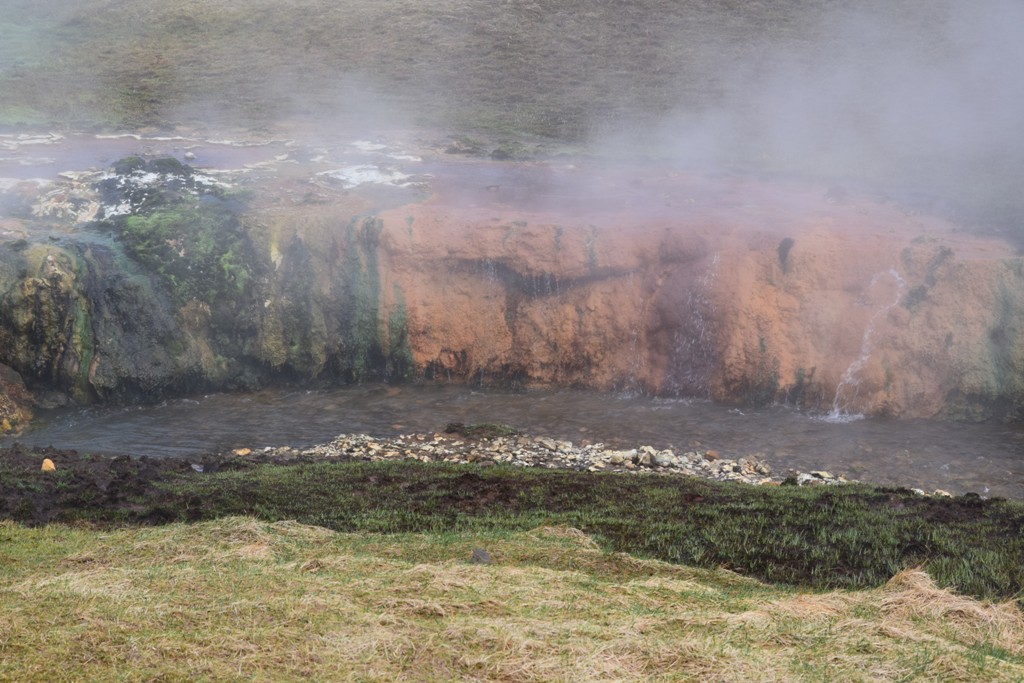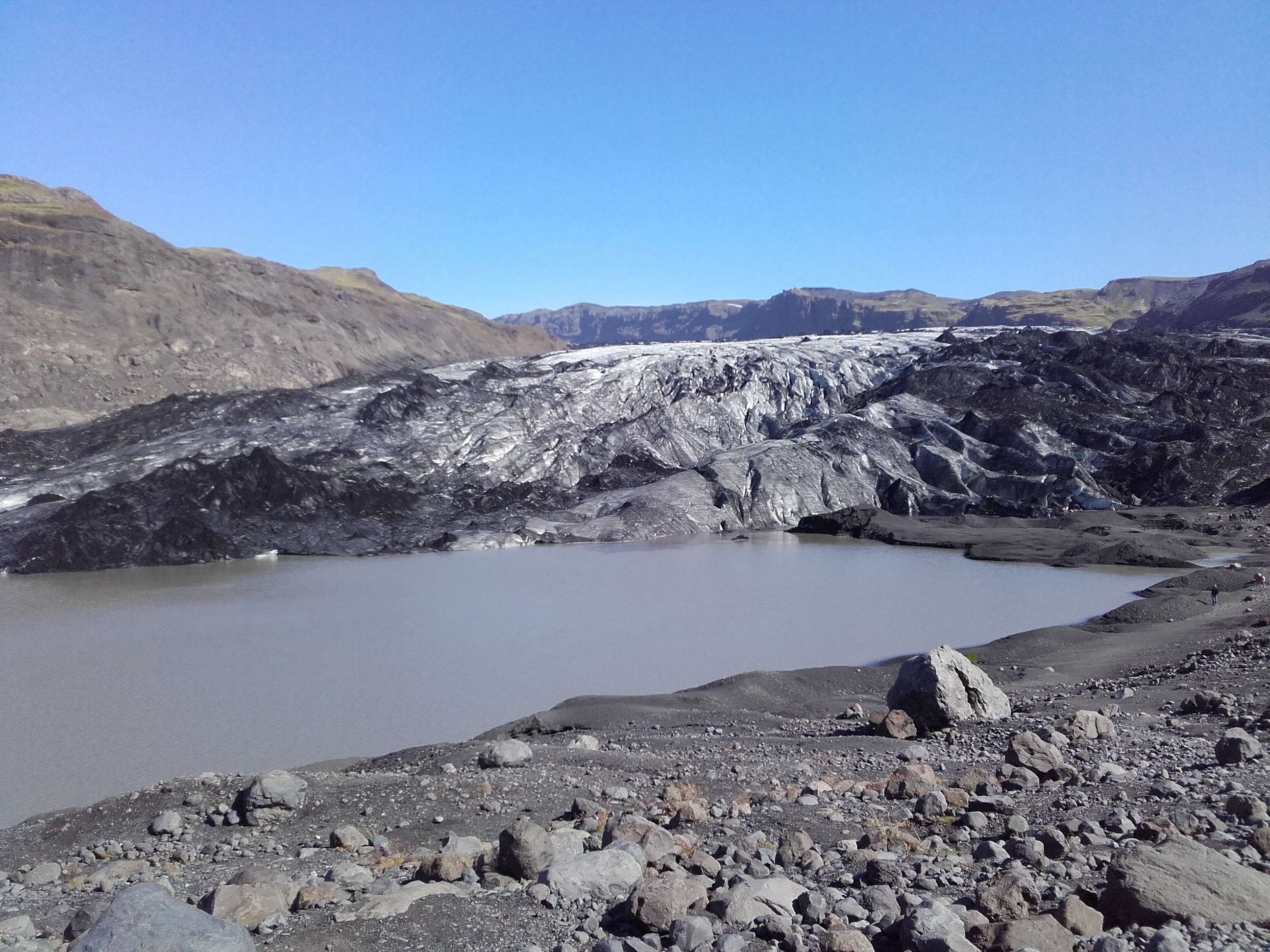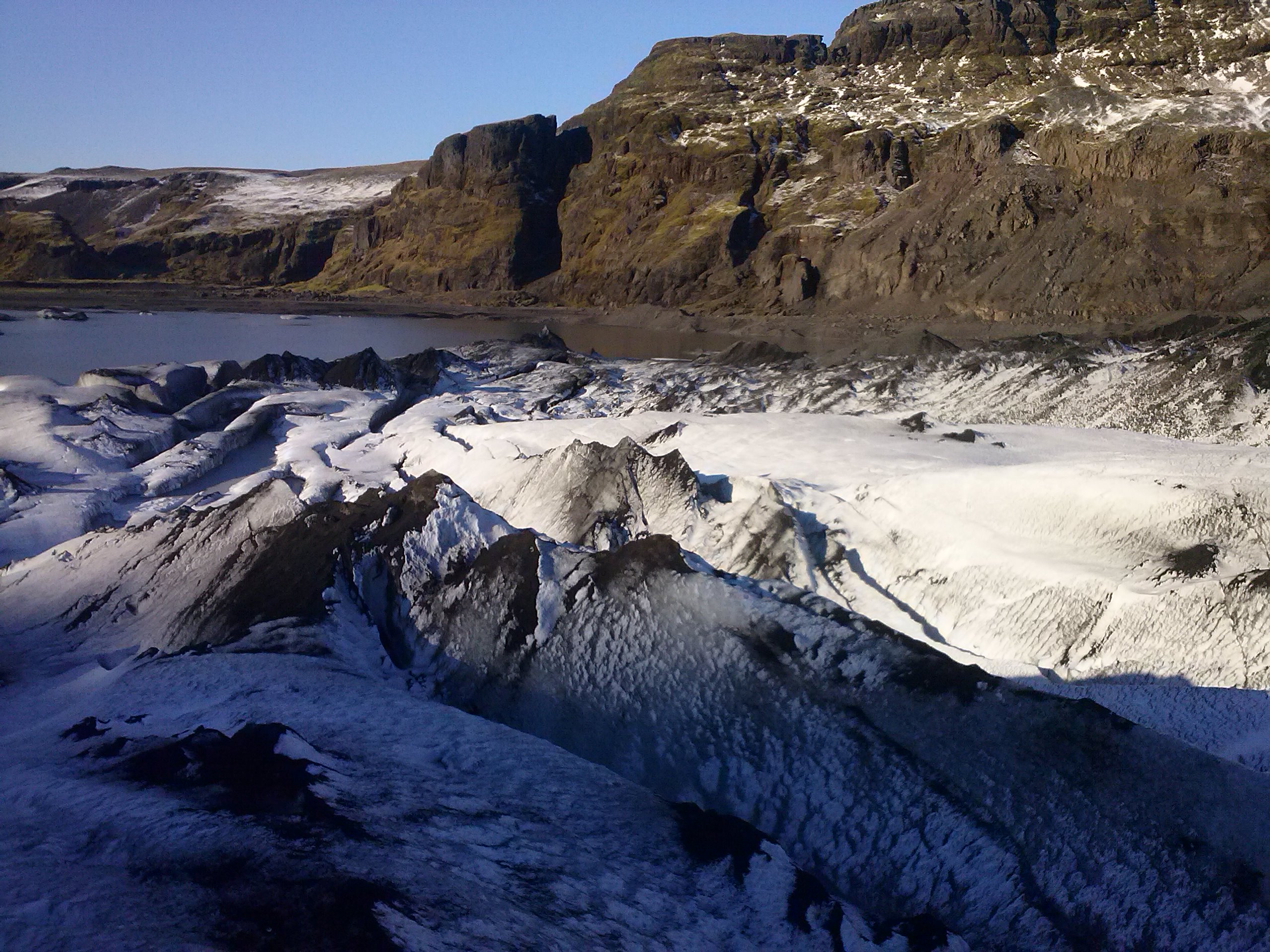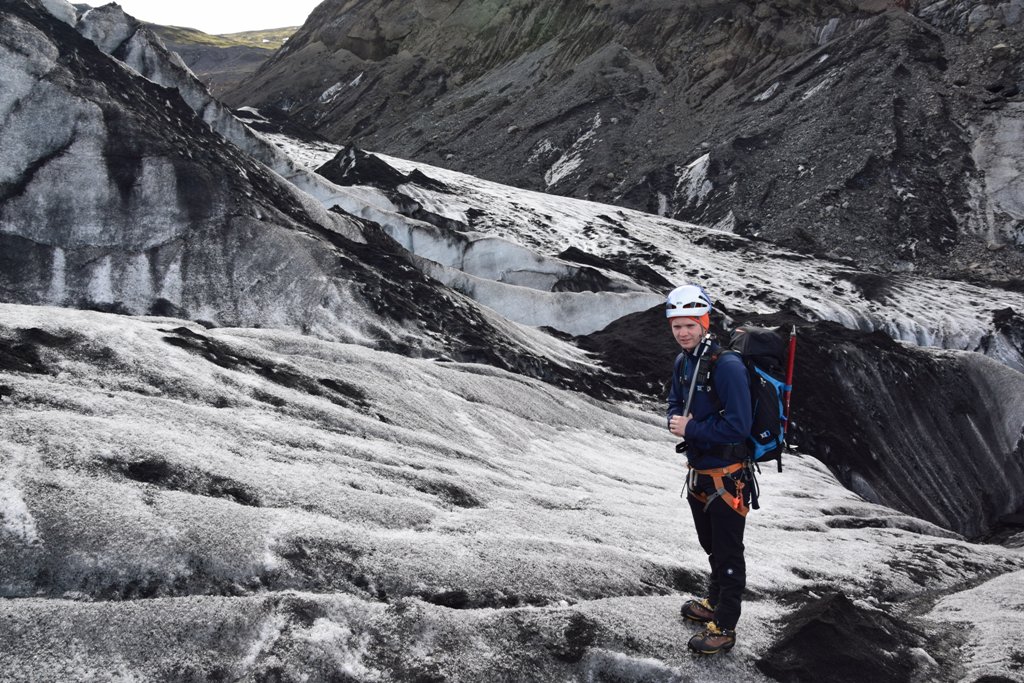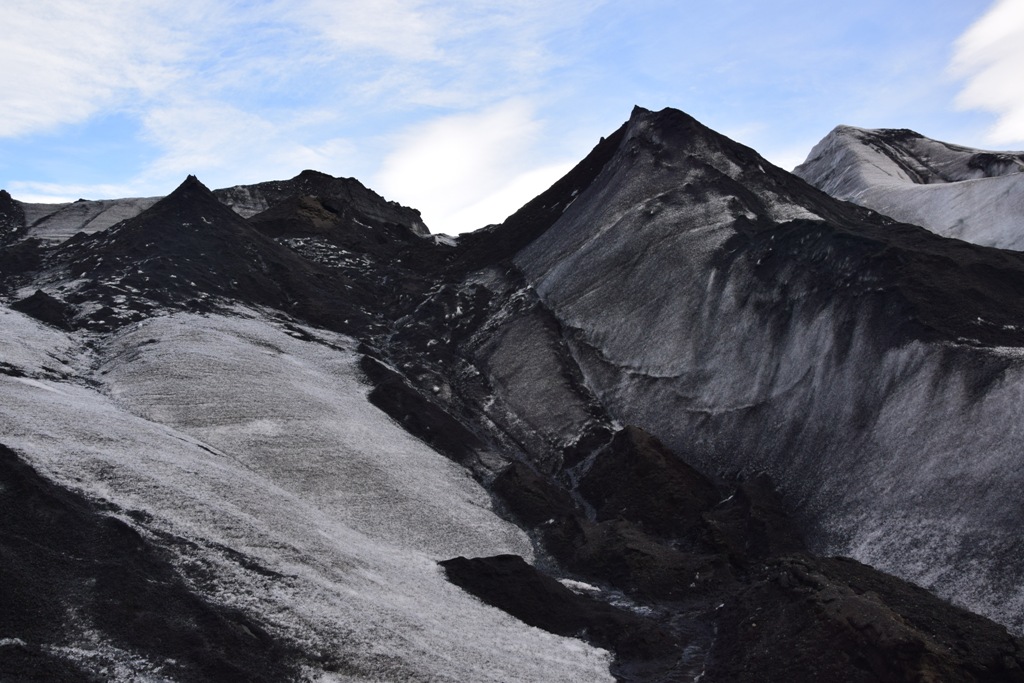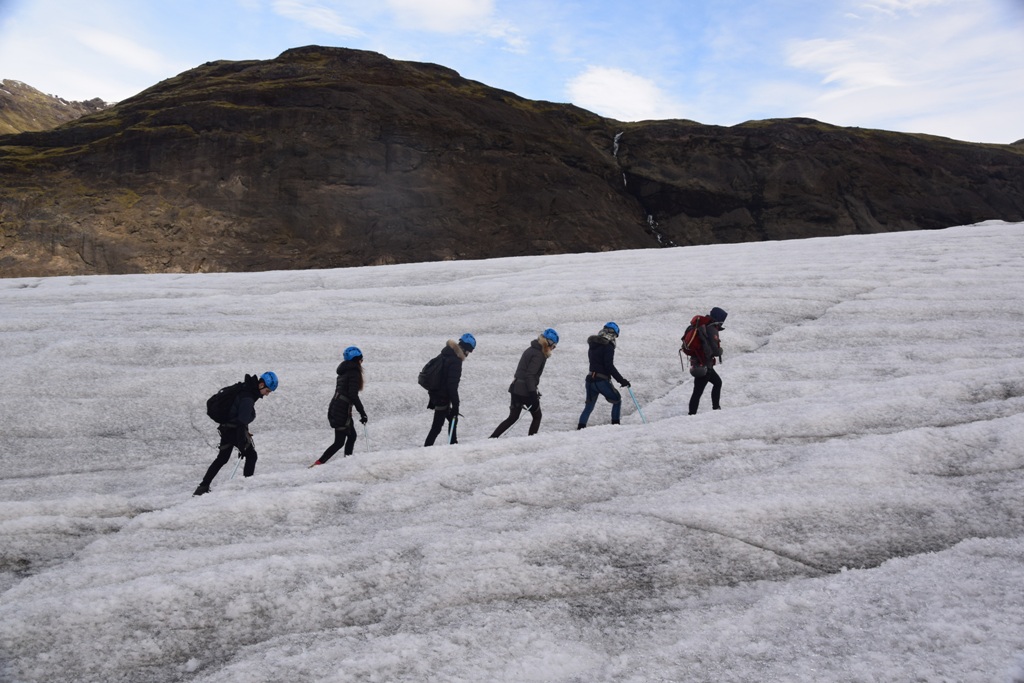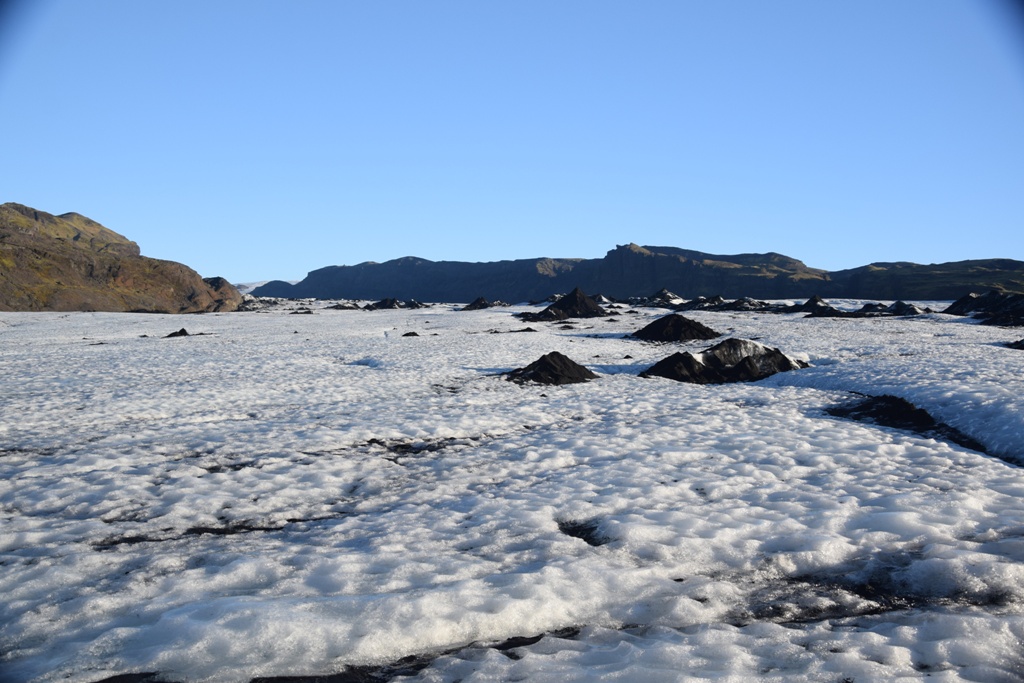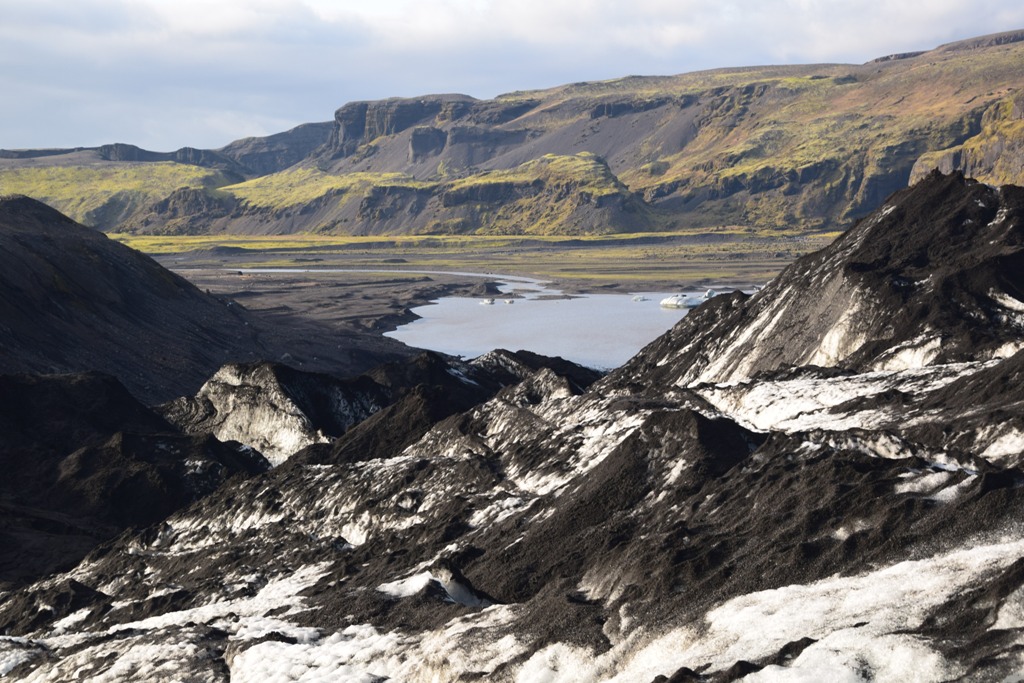 In the morning we will pick you up from your hotel or designated bus stop downtown and we will head towards the amazing glacier hike on Sólheimajökull glacier. Sólheimajökull is an outlet glacier fed by the Mýrdalsjökull ice cap – 4th biggest glacier in Iceland. The glacier catches the travelers eye already from the main road. Leaving the bus you will put on a harness and a helmets and crampons will be fitted to your shoes. Next you will walk along the path leading to the glacier for about 15 minutes while enjoying the beauty of nature. This distance shows you how much the glacier melted since 1995, when the edge of Sólheimajökull was next to the parking lot. You will experience hiking on the glacier, your guide will take you safely through deep crevasses, moulins, ice caves and other wonders of the glacier.
On our way to Reykjavík we will stop by the walking path to the hot river in Reykjadalur valley. After a short walk we will explore hot springs in the Hengill area. The colorful boiling, steamy ponds will contrast beautifully with green grass. A half an hour walk will take us to the hot river. We will find a perfect spot, where the cold mountain spring mixes with hot geothermal water, giving us the perfect temperature to soak in.