Lopapeysa is typically hand-knitted using Icelandic wool, which is known for its exceptional warmth and insulation. The sweaters are usually patterned with a circular yoke design, featuring various motifs inspired by nature, folklore, or traditional patterns. The yoke is the part of the sweater that covers the shoulders and upper chest.

The wool used in lopapeysa is known for its water-repellent properties and breathability, making it suitable for outdoor activities and keeping the wearer warm even when wet.
Question – how to become the owner of the original lopapeysa and not pay a fortune for it? Here is a short, subjective list of where to find an Icelandic sweater:
The handknitting association of Iceland. It used to be a mecca for Erasmus students hungry for discounts. A place where you can buy wool and templates to make your own sweater, as well as ready-made products. They are quite expensive, but we are sure that they are handmade from Icelandic wool.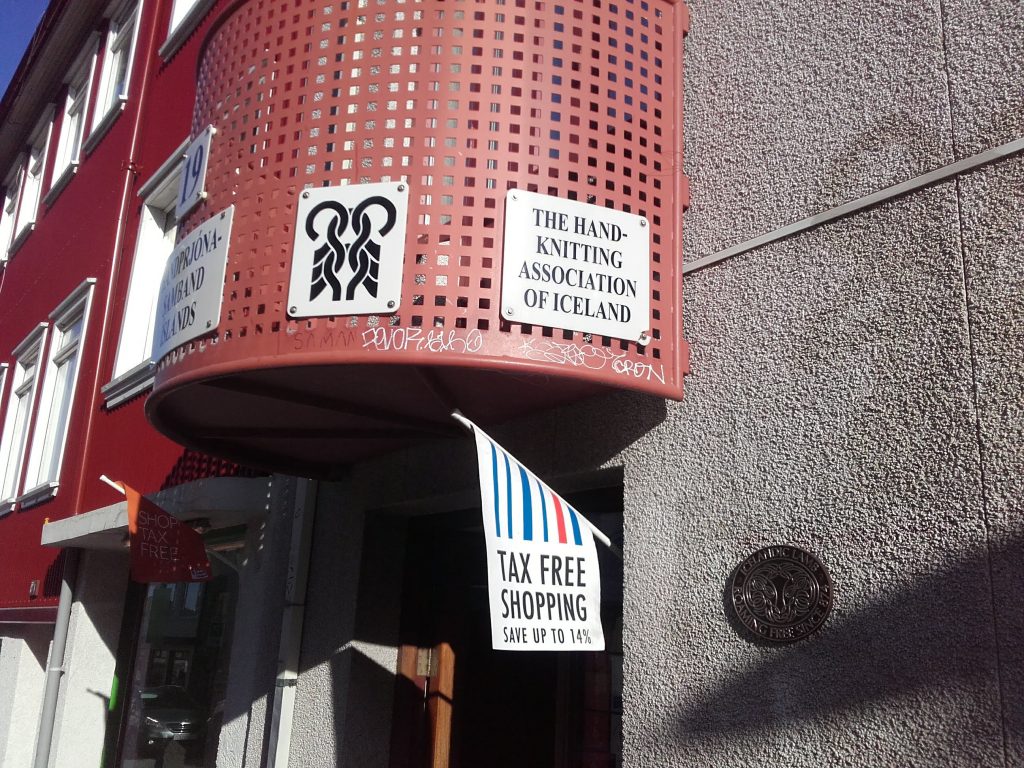 Puffin stores. These gift shops are everywhere and have the same assortment. What do you know about sweaters? They are not handmade and some are not even Icelandic wool. You also need to check if they were made in Iceland. The prices are not that high.
Internet shops. Eatsy is probably the most popular, mainly due to the lowest prices on the market for a made-to-measure sweater. By entering the website, you choose a pattern, enter your sizes, wait some time and … you have it 🙂
Kolaportid (flea market) and the Red Cross. The first has stands with both new (of course – more expensive) and used items. You can find sweaters there for as much as 10,000 kr. The Red Cross will have used sweaters at a lower price and we are also aware that the proceeds will go to charity.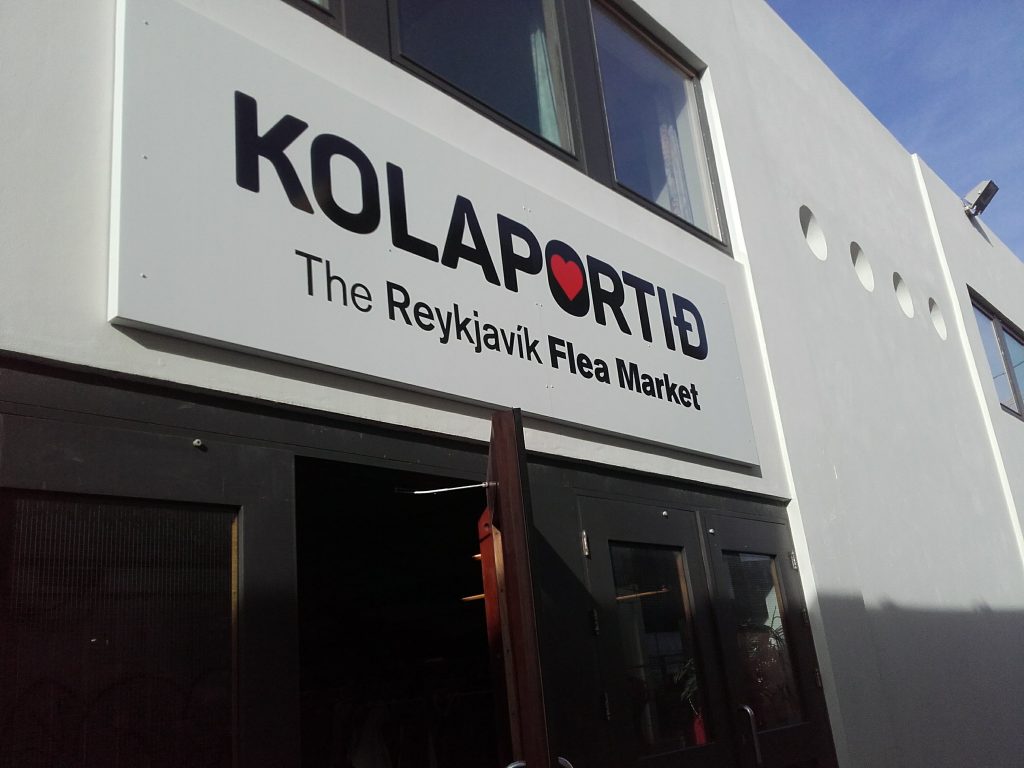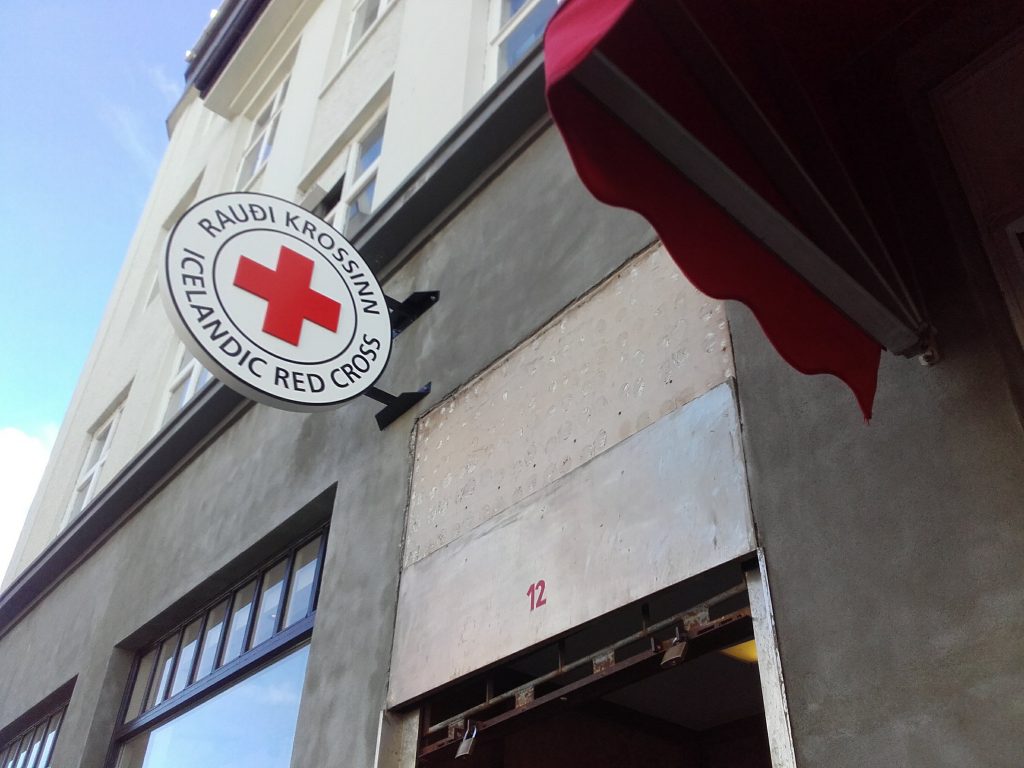 The cheapest option is to make your own sweater. Where can you buy wool? The previously mentioned Icelandic Wool Association is one of the places with the largest selection in Reykjavik. Together with wool, you can find ready-made patterns and choose your favorite. And where to learn to knit? I recommend youtube.com and ready-made workshops. However, the best teacher is always grandma 🙂
Last but not least: Us 🙂 Paulina is always happy to prepare something beautiful and tailor made for you