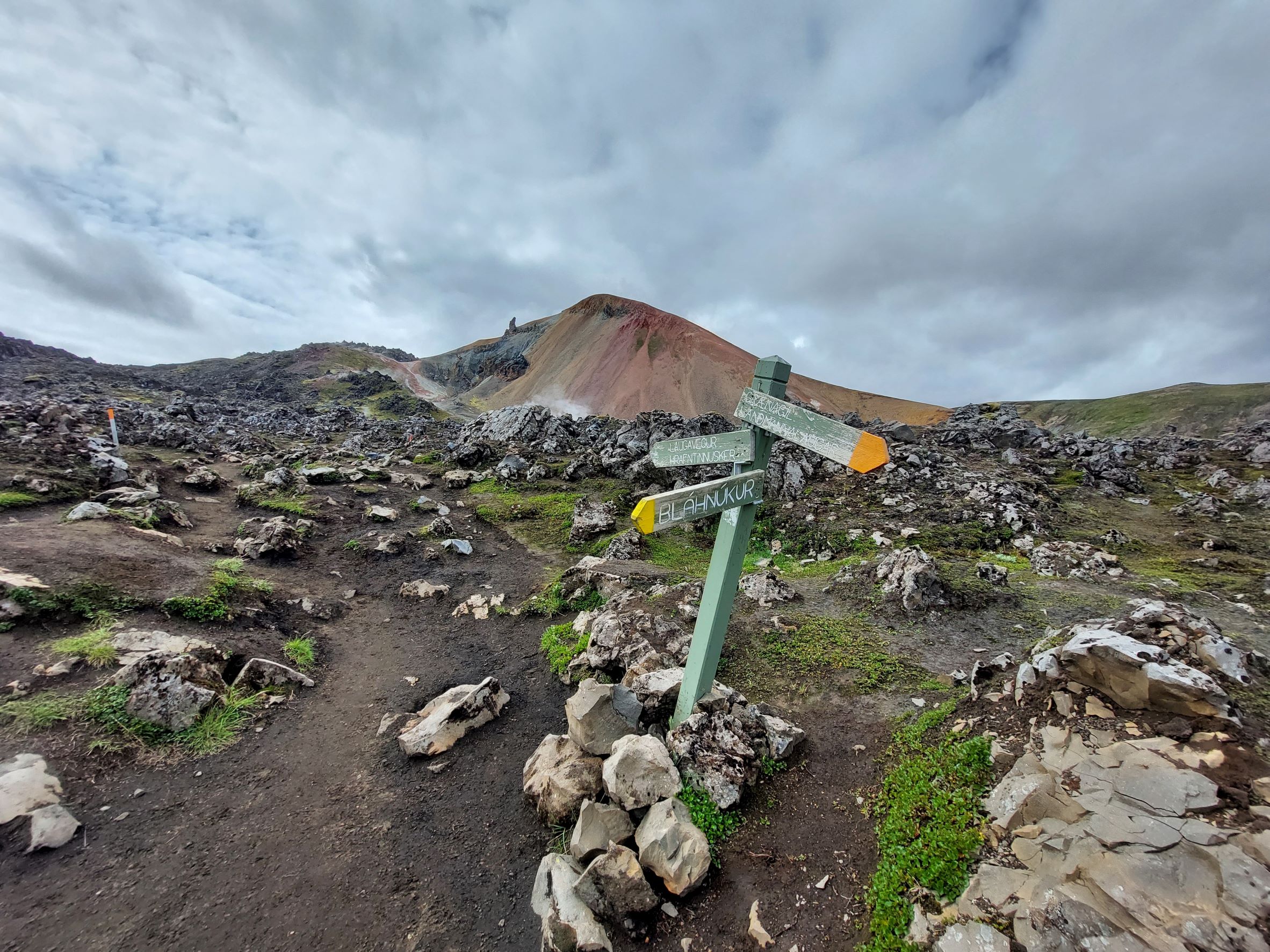 Landmannalaugar jeep tour
Landmannalaugar, the peoples pools, known also as the Pearl of the Highlands is one of the most beautiful destinations in Iceland. On this trip you will cross the Icelandic highlands, cross rivers, hike among colourful mountains and take a bath in a natural hot spring.
In the morning we will pick you up from your hotel or designated bus stop downtown. A large part of visiting Landmannalaugar is the journey there. Small, gravel roads through untouched landscape is an attraction on its own. We will head towards Fjallabak Nature Reserve with a short stop at the Hjálparfoss waterfall on our way. Once in Landmannalaugar, the guide will take you for a hike around a beautiful lava field created by an eruption in 1477 and colorful rhyolitic mountains like Brennisteinsalda. After a 3 hour walk you will have an opportunity to take a bath in a famous geothermal hot spring and relax before heading back to Reykjavik.
Make an inquiry